The Watervliet High School chapter of the National Honor Society is hosting a blood drive today. By the time the event wraps up this afternoon, about 33 people will have donated a pint of blood to The Blood Center of Michigan. Blood donations are utilized in the local area.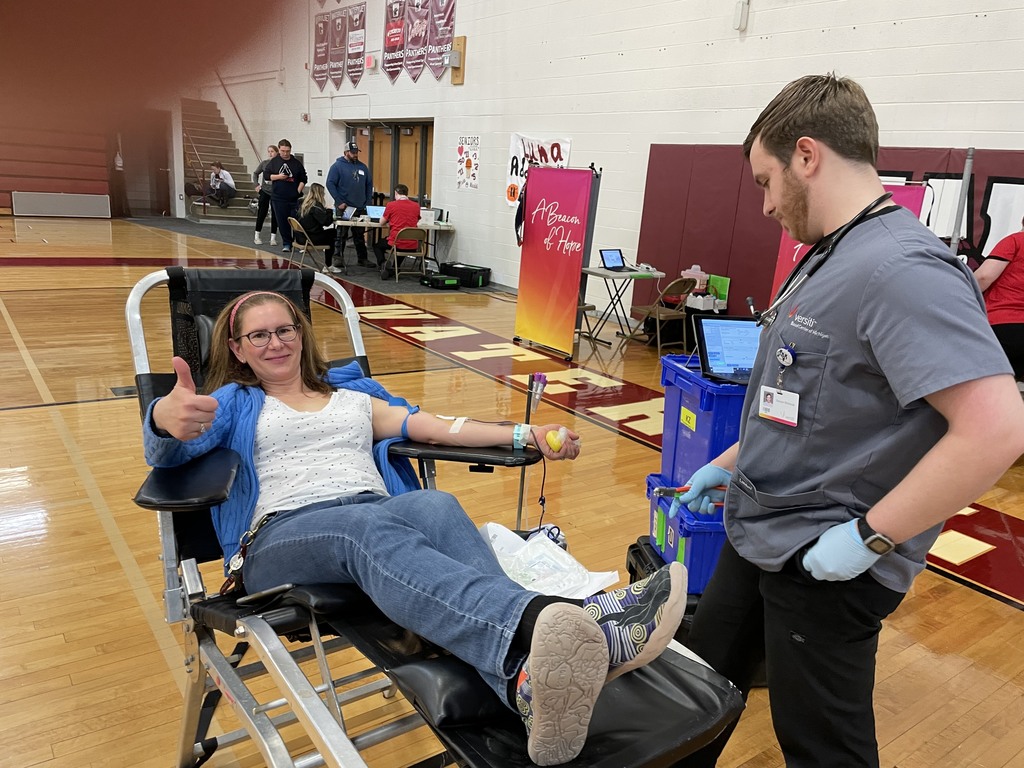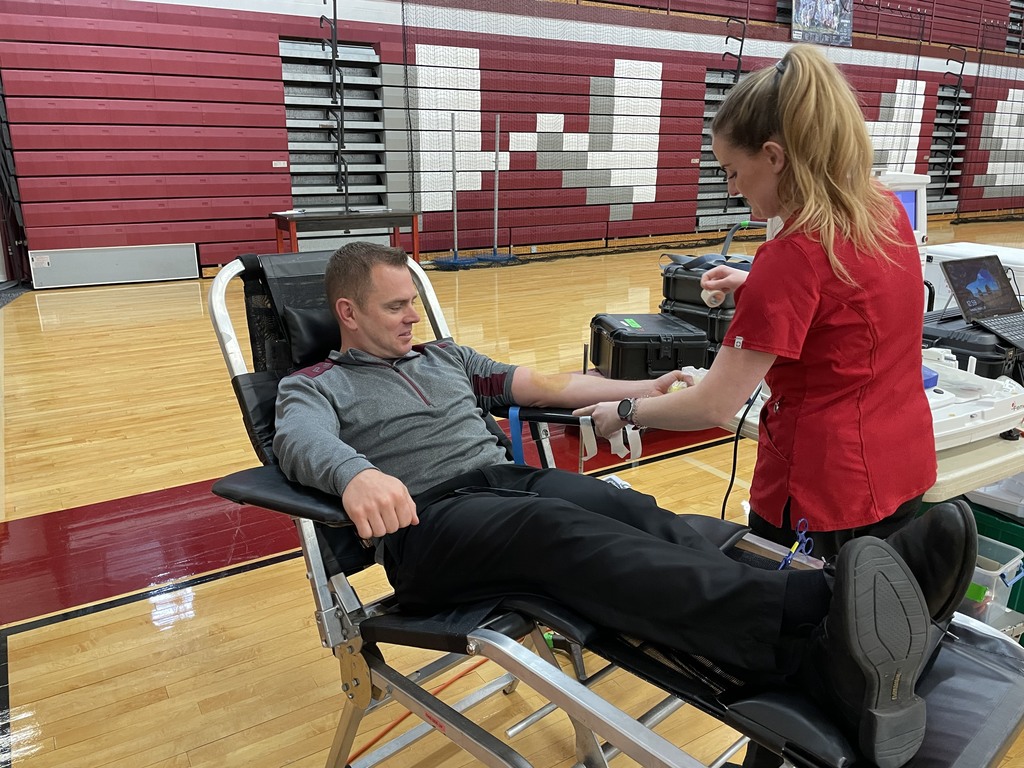 Do you know someone who has unselfishly given of themselves to improve Watervliet Public Schools? If so, please nominate them for the Panther Pride Award at THIS LINK -->
https://forms.gle/KJn9NThpr2iDGTKZ8
.

There will be a fan bus available for Watervliet High School students only for the the boys' basketball regional semi-final game in Centreville on Monday, March 14.  The bus will leave WHS at 5:00 PM.  Anyone attending the game, including students riding the fan bus, will need to purchase a ticket online at GoFan.co  Ticket cost is $9 for regional events.  

Let's go Panthers!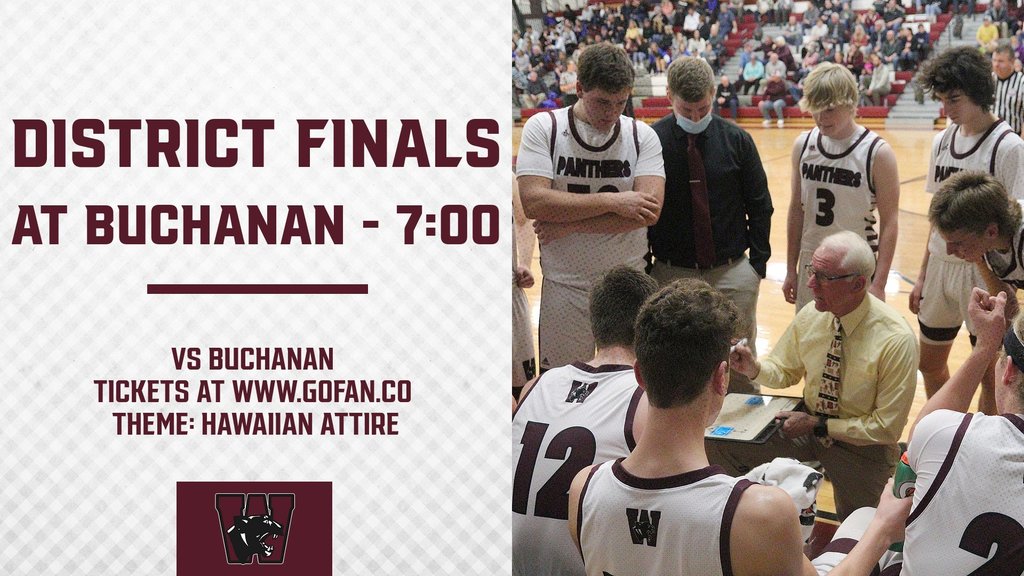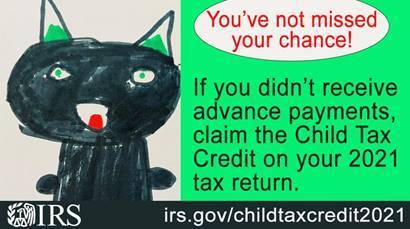 Congratulations to Eli Marshall! 2022 Div III HWT State Runner Up 144 Career Wins Team Captain #PantherPride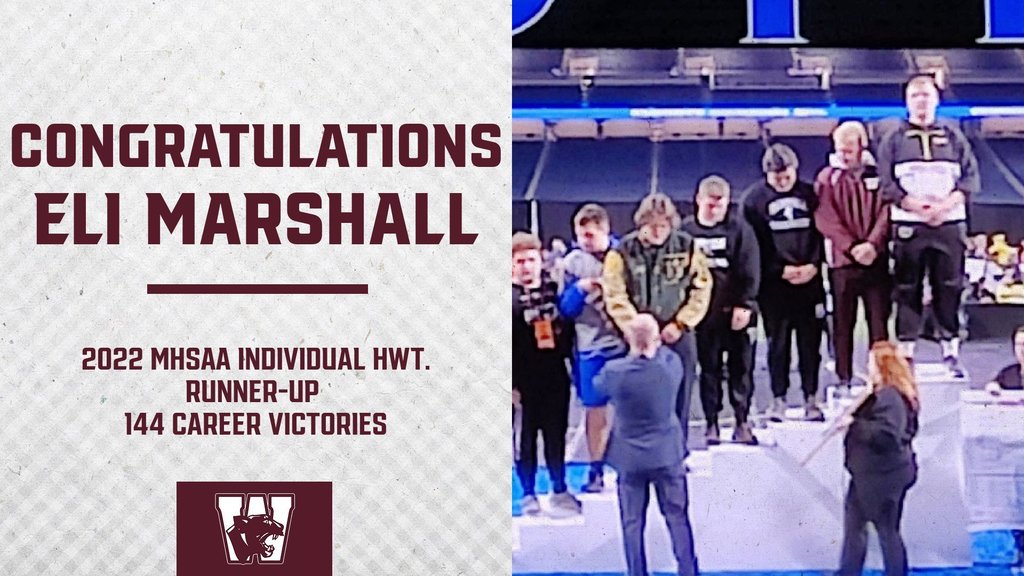 Congratulations to Eli Marshall for his second place finish at the MHSAA Individual Wrestling Finals today! Great job and Great Season, Eli!!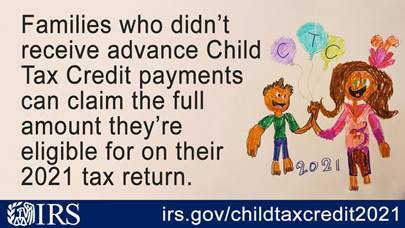 Watervliet Varsity Quiz Bowl team won its final tournament last night in Lawrence. The Quiz Bowl team swept all meets and tournaments and takes 1st for the season. Great Job David Koshar, Jake Kroepel, Kaitlynn Cockrun, and Jonah Wise!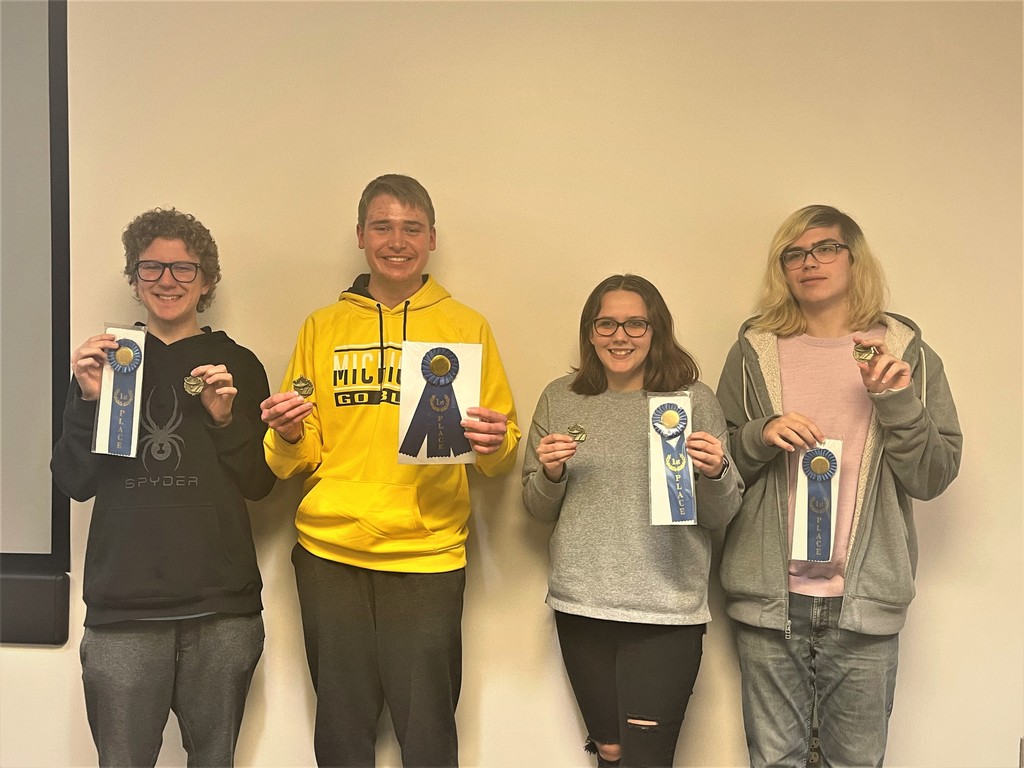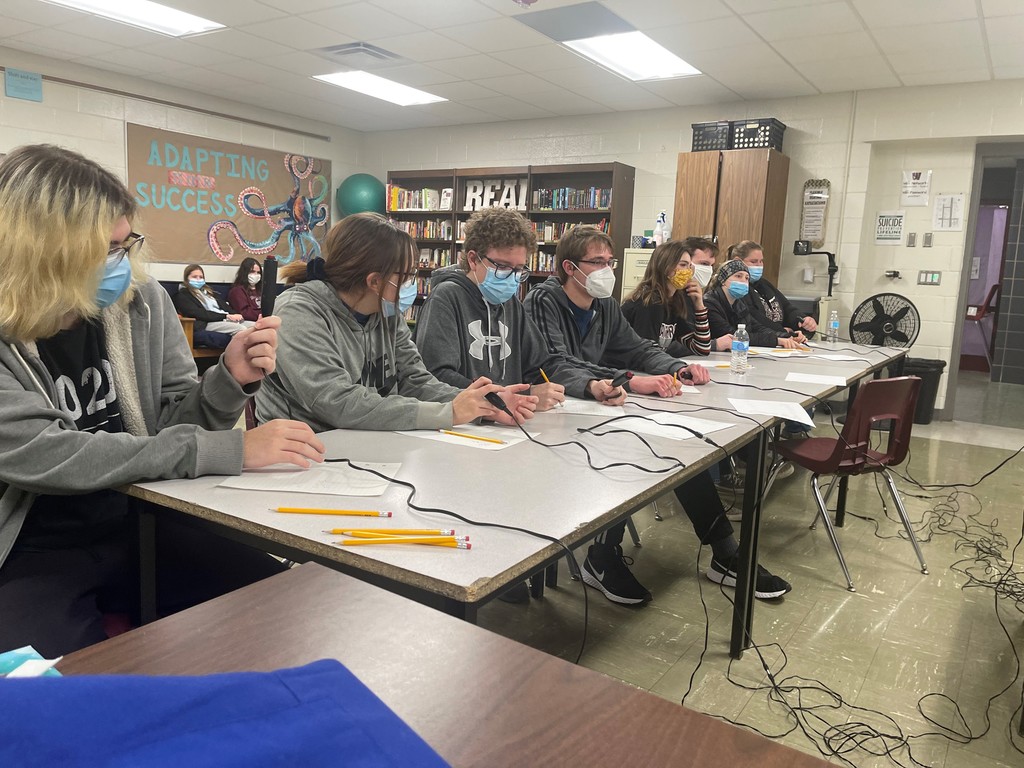 All Winterfest basketball games will be played today.  JV boys and girls will both play at 4:15 PM. JV Girls will be in the middle school gym and JV boys will be in the high school gym. Then at 6:00 and 7:30 PM, our varsity Panther girls and boys teams will play the Martin Clippers in the high school gym. Come out to support your Watervliet basketball teams. Go Panthers!

Due to inclement weather, all WPS schools are closed today. Afternoon and evening activities will be decided by 2 PM.

These Panther Wrestlers placed at the MHSAA District Tourney Saturday. Jeffery Wollett - 3rd, Riley Hess - 3rd, Luke Isbrecht - 2nd, Eli Marshall - 1st. All will advance to the Indv Regional next week.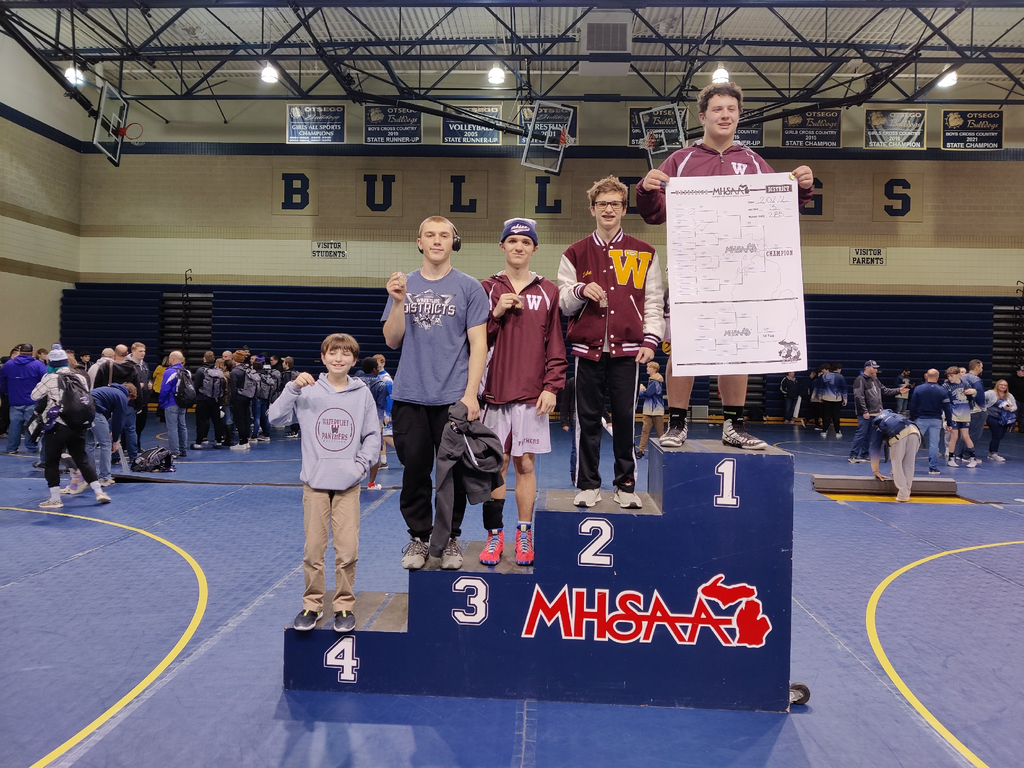 On Thursday, February 10, WHS reached its 10th day without a new case of COVID-19 identified in the building. As a result, and in keeping with WPS Return To Learn Plan, Friday, February 11th will be a mask optional day at the HS. All other buildings are still in mask-required status.

February 2022 PBIS Lunch Winners / North Elementary #pbis #northelementary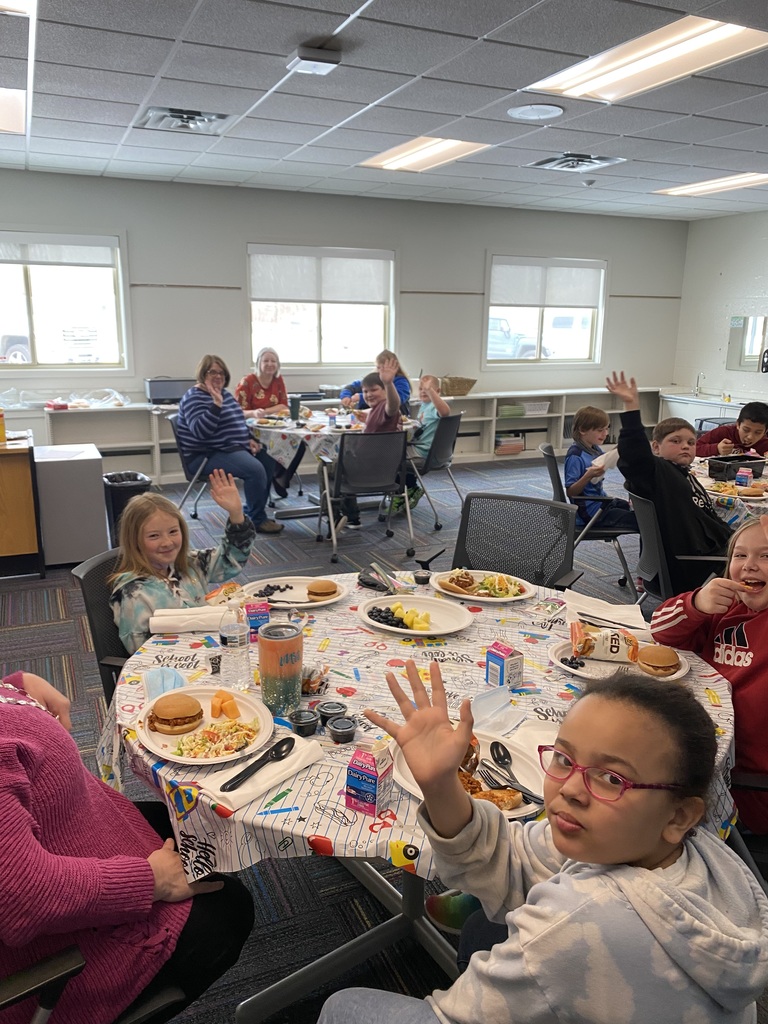 Virtual Town Hall Meeting Regarding ESSER Fund Plan: WPS will host a Virtual Townhall meeting on Thursday, February 10th, at 6:30 PM to share the ESSER II & III Expenditure Plan. You can join the discussion at
https://bit.ly/34HbRxR
.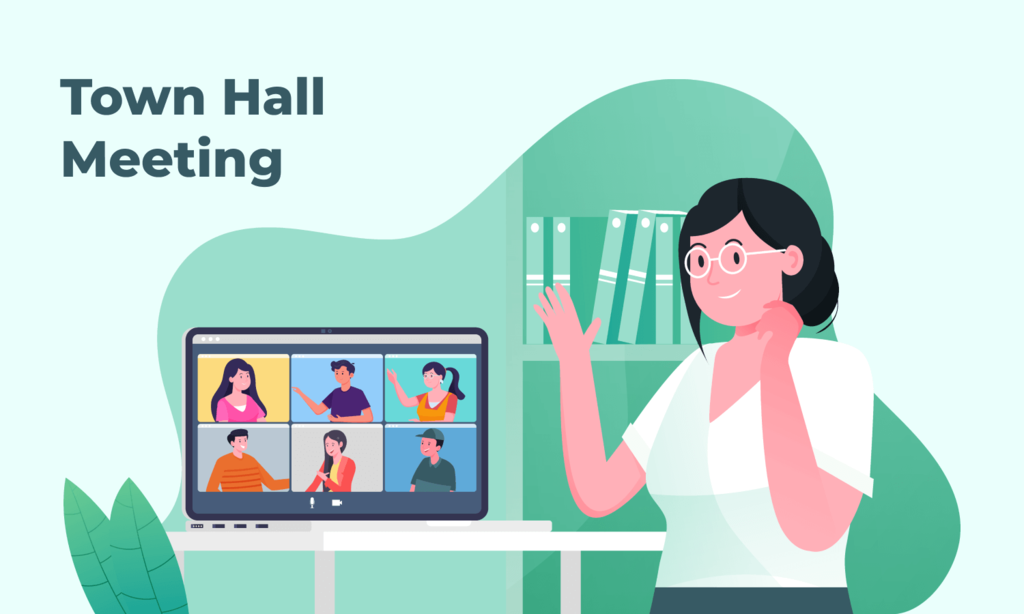 One of our WPS buses was slid into at the intersection of Pleasant and Red Arrow this morning. Very minor. No one was hurt and there was no damage to the bus. After a very brief delay the bus was released to continue the route and drop kids off at their schools.

Panther Families: Due to inclement weather and unplowed backroads, all Watervliet Schools will be closed on Thursday, February 3, 2022. Please stay safe! Thank you

Due to inclement weather, all Watervliet Public Schools will be closed for Wednesday, February 2, 2022. Please stay safe!

You'll have an opportunity to see some competitive basketball games tonight as the 9-1 Panther men take on the 9-3 Kalamazoo Christian team in Kalamazoo and the 11-0 Panther Ladies take on the 10-3 Comets at Home. JV games begin at 5:30; varsity games are at 7:00. Go Panthers!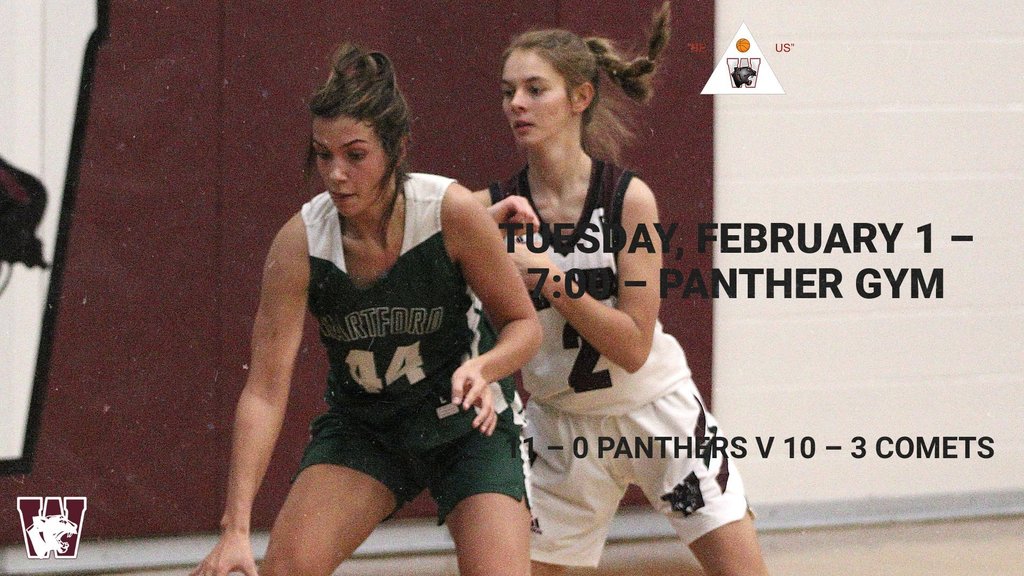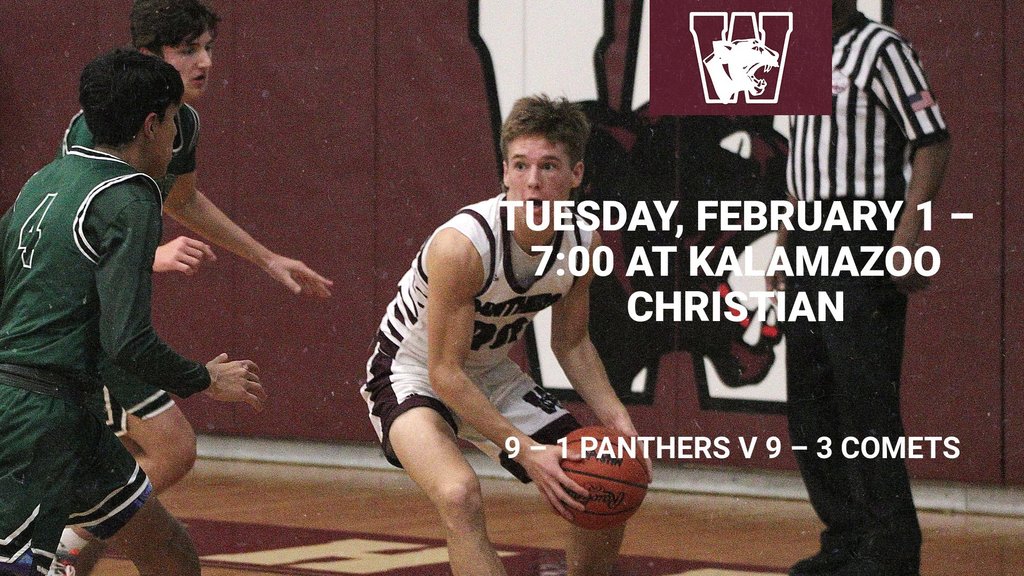 The Watervliet Panthers Athletic Boosters organization is looking for some folks to help out at the basketball concession stand in February and early March. If you are able to help on any of the game dates listed below, please text/call Angela Warren at 269-325-0616 or email her at
awarren@watervlietps.org
. You can help at both games on an evening or just one. Thank you for your support for Panther Athletics! Tuesday, February 1 - JV & Varsity Girls Tuesday, February 8 - JV & Varsity Girls Monday, February 14 - JV Girls & Boys Friday, February 18 - Varsity Girls & Boys Thursday, February 24 - JV & Varsity Girls Friday February 26 - JV & Varsity Boys Monday, February 28 - Girls Districts Tuesday, March 1 - JV & Varsity Boys Wednesday, March 2 - Girls Districts Friday, March 4 - Girls Districts