Watervliet Public Schools has the BEST School Board Members!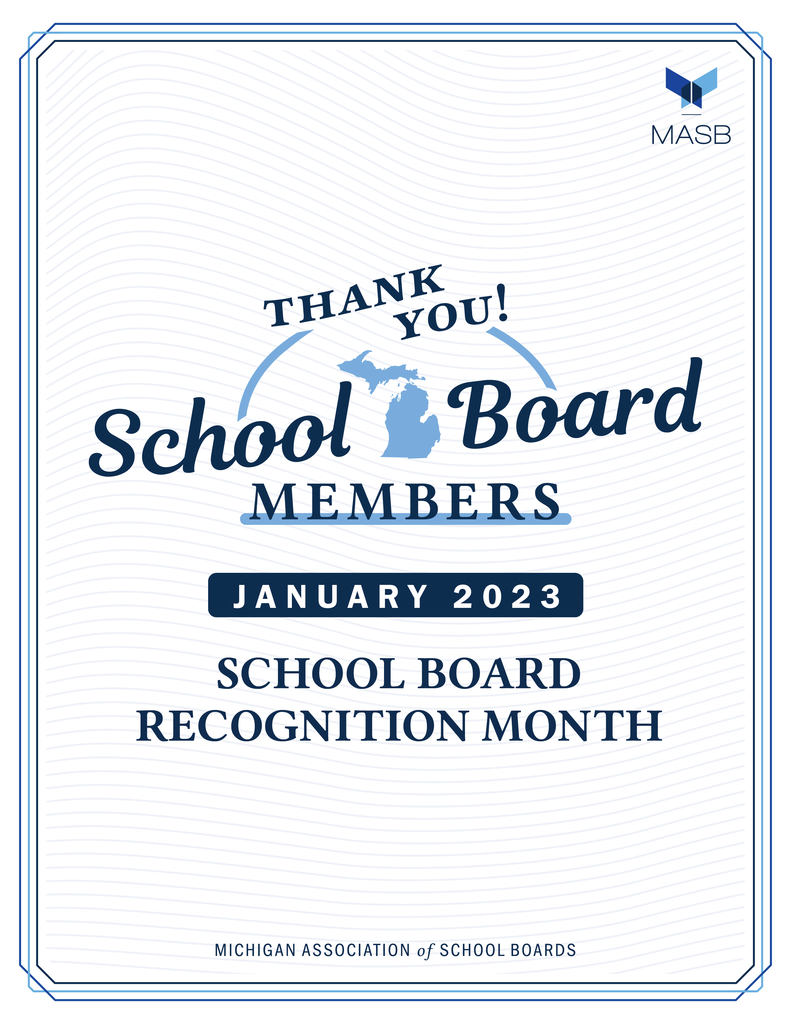 Due to impending inclement weather, all WPS schools will be closed on Friday, December 23rd. All evening activities are canceled for Thursday and Friday, December 22nd and 23rd.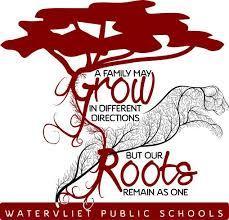 Thank you Whirlpool and Lady of the Lake girls basketball team for helping a Watervliet Middle School family in need for the holidays.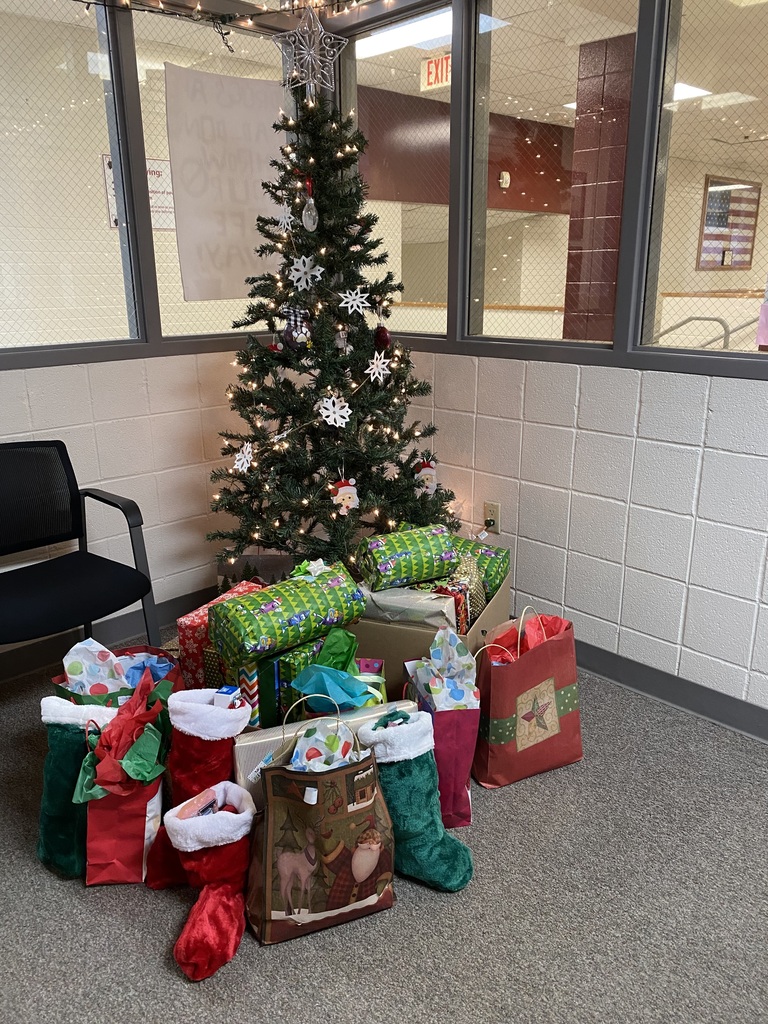 On Thursday, December 15, the Watervliet Middle school and High school choirs performed their winter concert titled, "Winter by Candlelight". Beautiful performance! Good job choirs!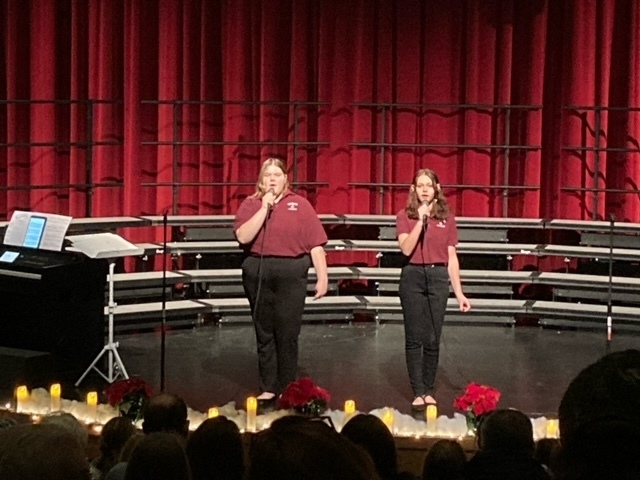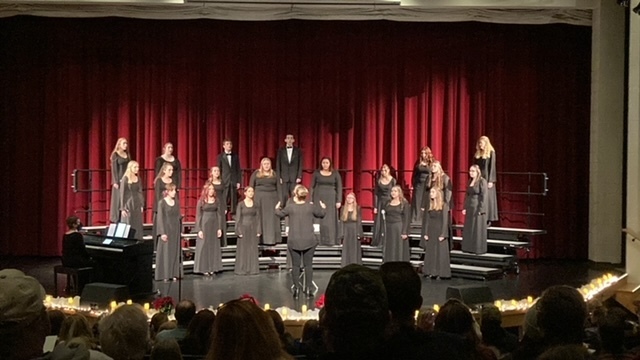 Our middle school robotics team competed at the Sunset Qualifier Event in Coloma this past weekend. While they didn't score high enough to move forward in competition, they had a great experience. Pictured are coach Peter Kindt, team members Paige Shafer, Caroline Weber, Isaiah Wendt, and Jonah Tamlin, and Coach Mr. David Kindt.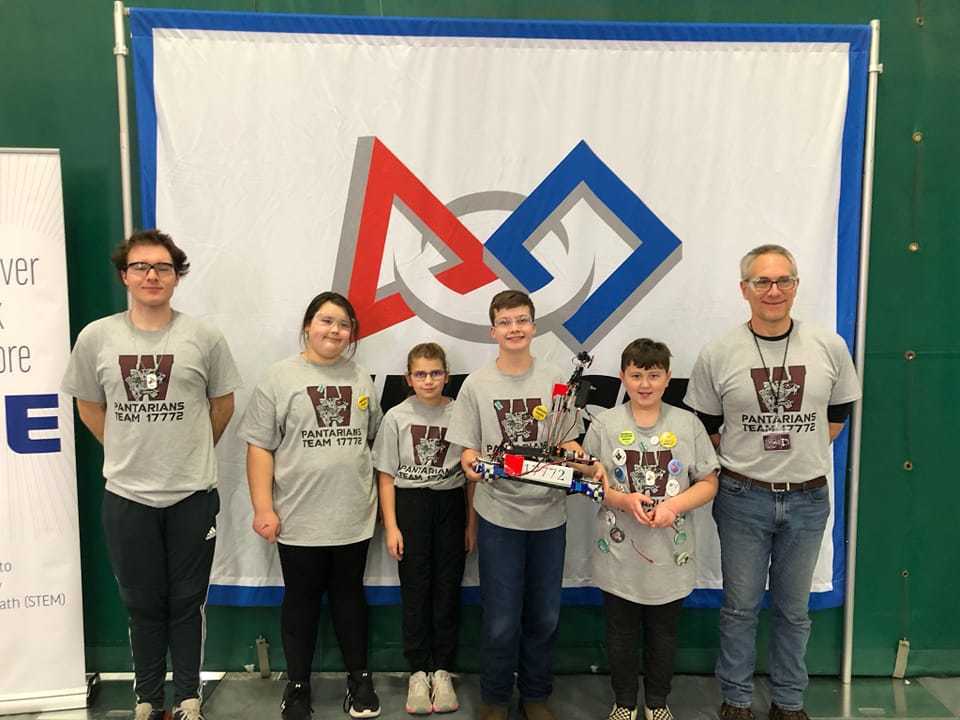 The middle school student council challenged students have fun crafting some miniature ugly sweaters. The "ugly sweater contest winners" are Koty Moore, Miranda Lowell, Katelyn Brown, Mackenzie Webster, and Mimi Feneley.

Watervliet's High School and Middle School Bands will be preforming in the auditorium this evening at 7:00 PM. Come enjoy the music at tonight's Winter Band Concert!

Next time you are in the North School area, scan the QR Code on the school door to help the Watervliet Youth Development Corporation/PAL.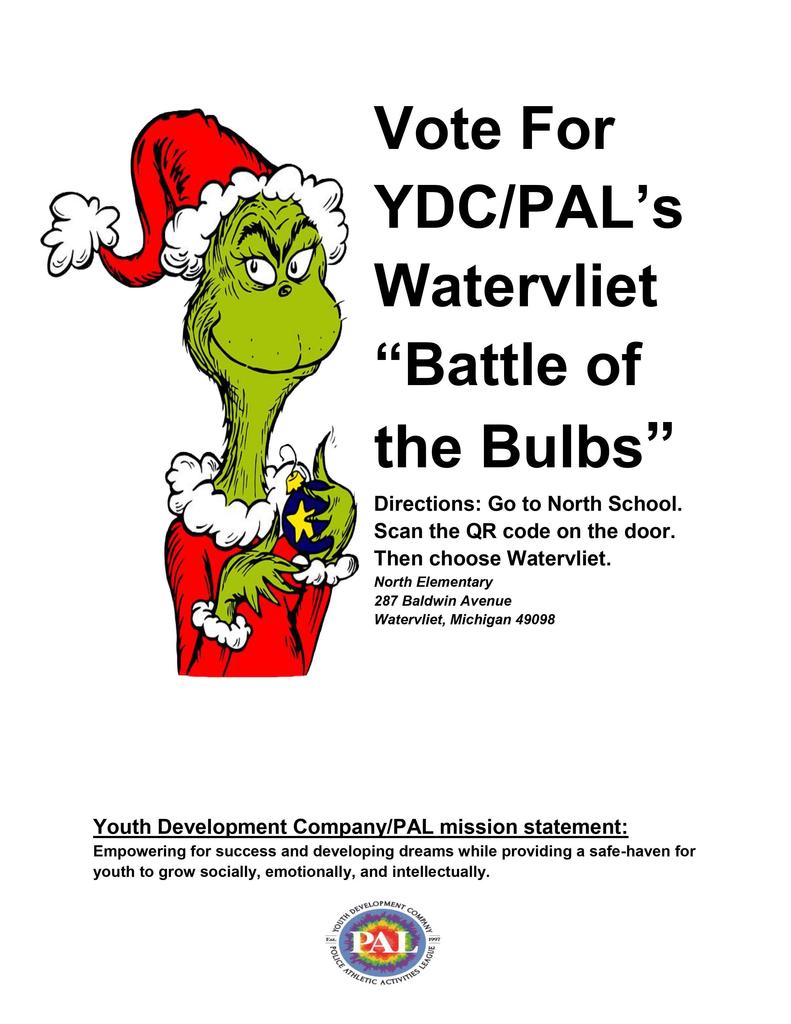 The High School Theatre Students had a busy weekend performing Cinderella on Friday evening and then posing as Mannequins for Watervliet's Hometown Christmas on Saturday evening. WHS choir students participated in the Hometown celebration too, singing beautiful Christmas carols!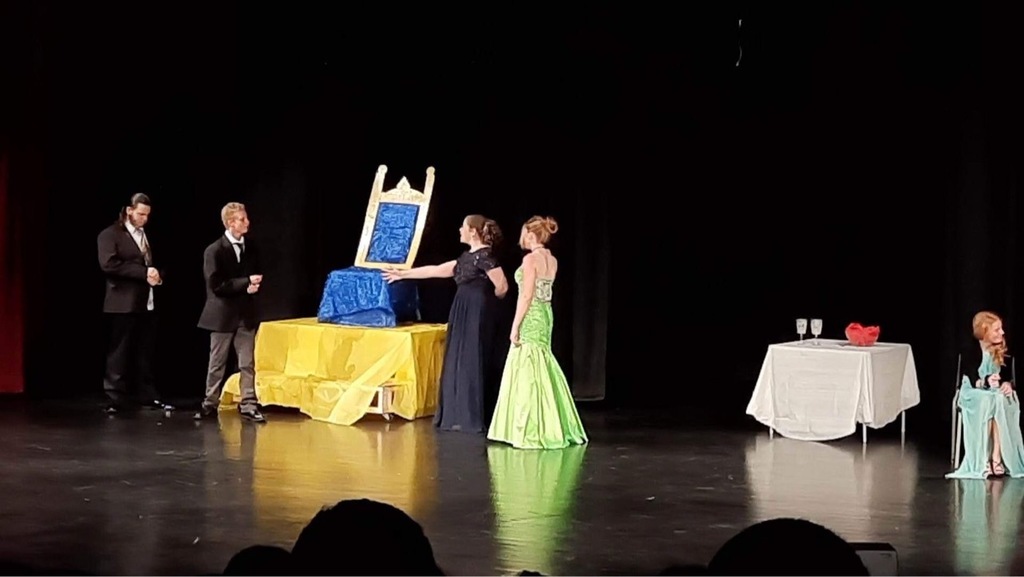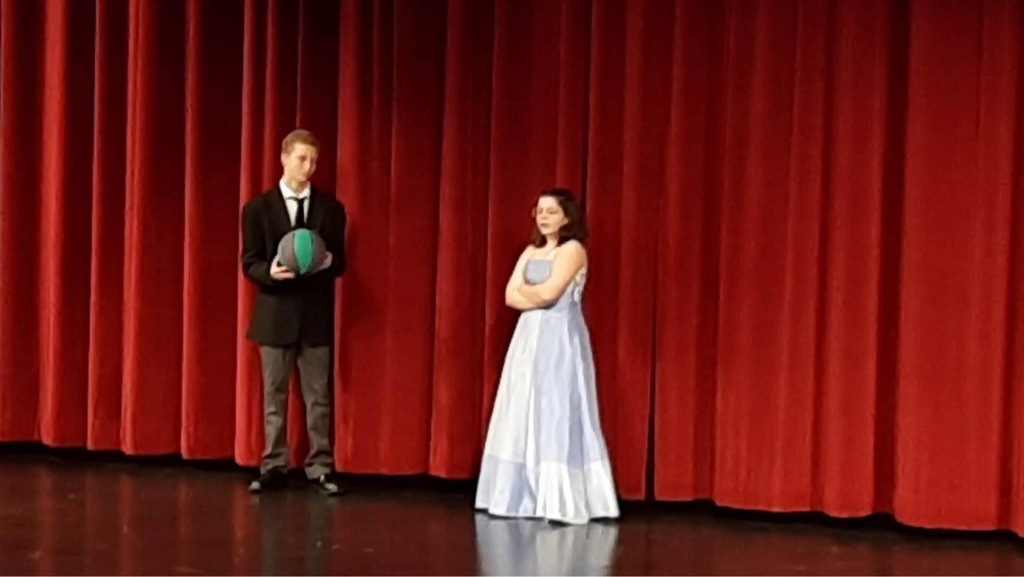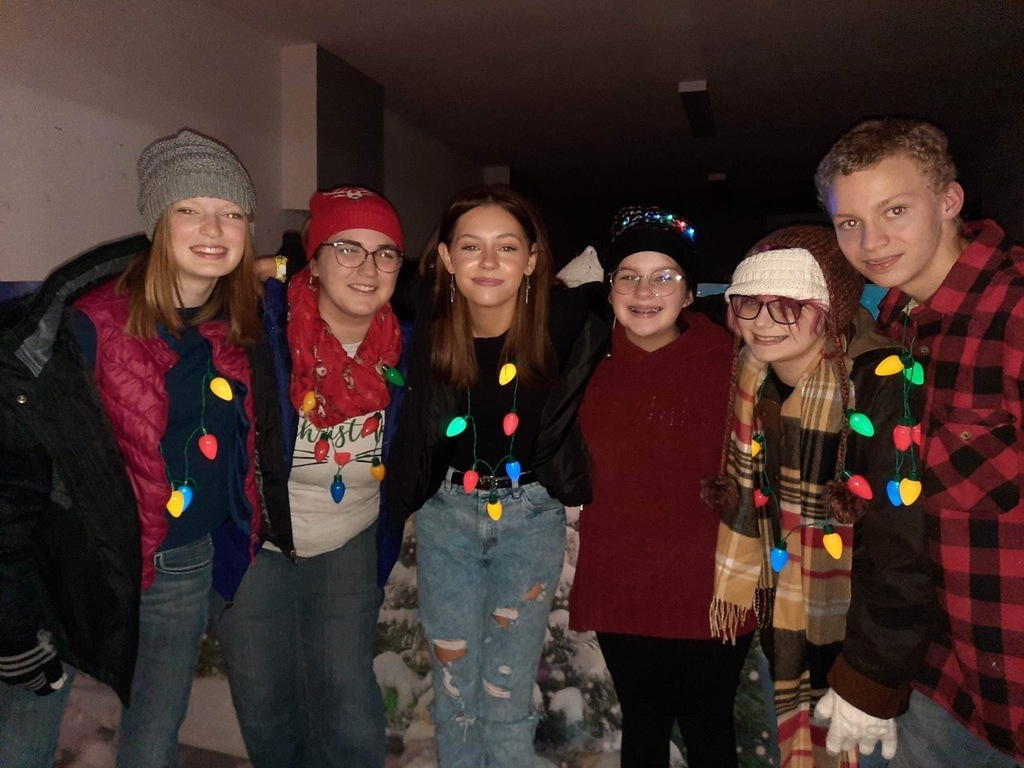 Good Morning! Due to inclement weather, all Watervliet Public Schools will be closed today, Friday, November 18, 2022. Have a great day, and Go Panthers!

The Watervliet Public Schools bus drivers would like to thank all of the parents and others coming to the schools in the mornings for being so considerate and working with the buses to get in and out of the schools and keeping our kids safe. It's really been a good year of driving courtesy and we appreciate it. Thank you!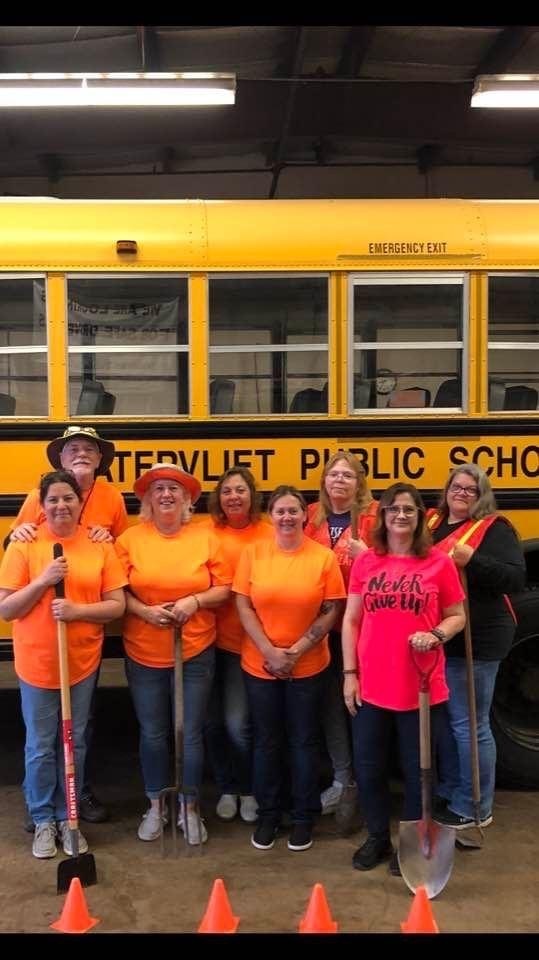 This morning 27 Vets were in attendance for our middle school "Breakfast with Veterans" event. Thank you for your service in the US Military Services, Veterans. We appreciate you.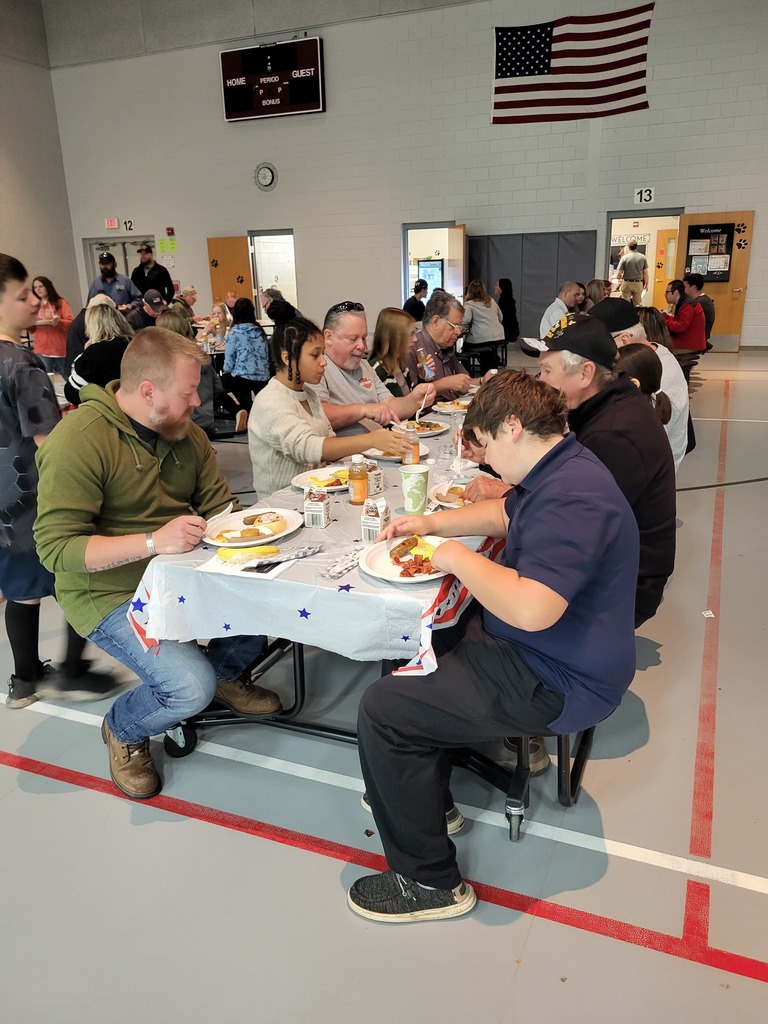 CONGRATULATIONS TO THE WATERVLIET MARCHING BAND, Silver medalists at the MCBA State Championships, placing 2nd in Flight 5. Excellent job, Panthers! #Panther Pride

Congratulations to Aiden Parkhurst, Hunter Flint, Kyler Krugler on their fine performance at the District 6 MSVMA Men's Choir Invitational last night! Amazing job!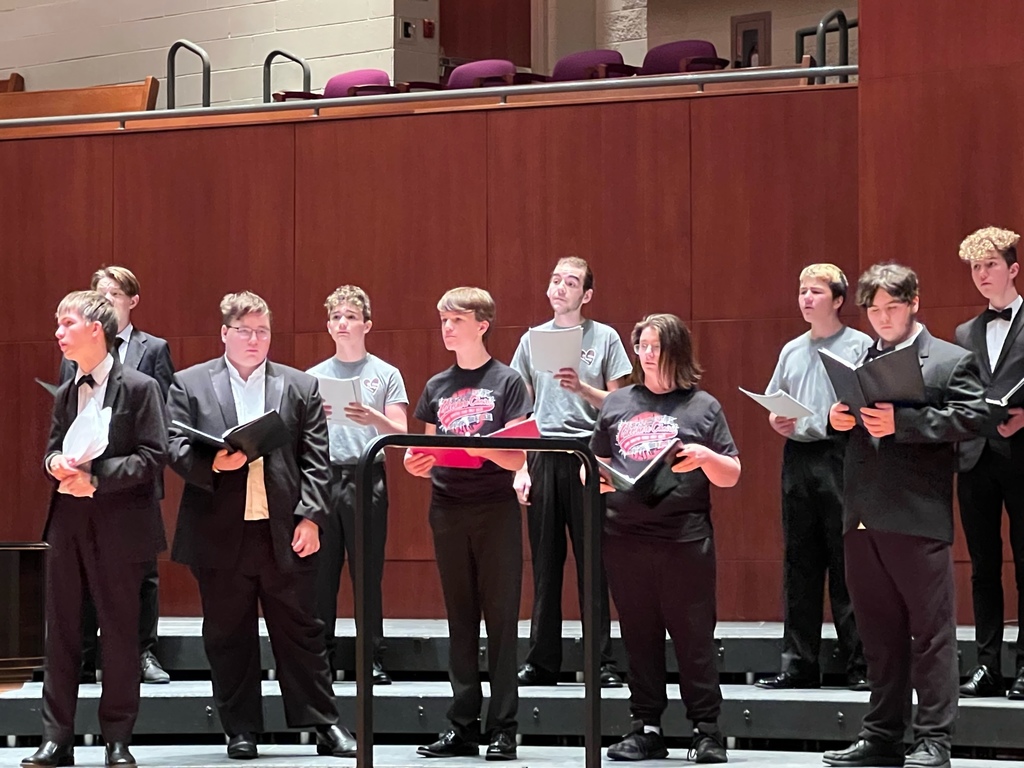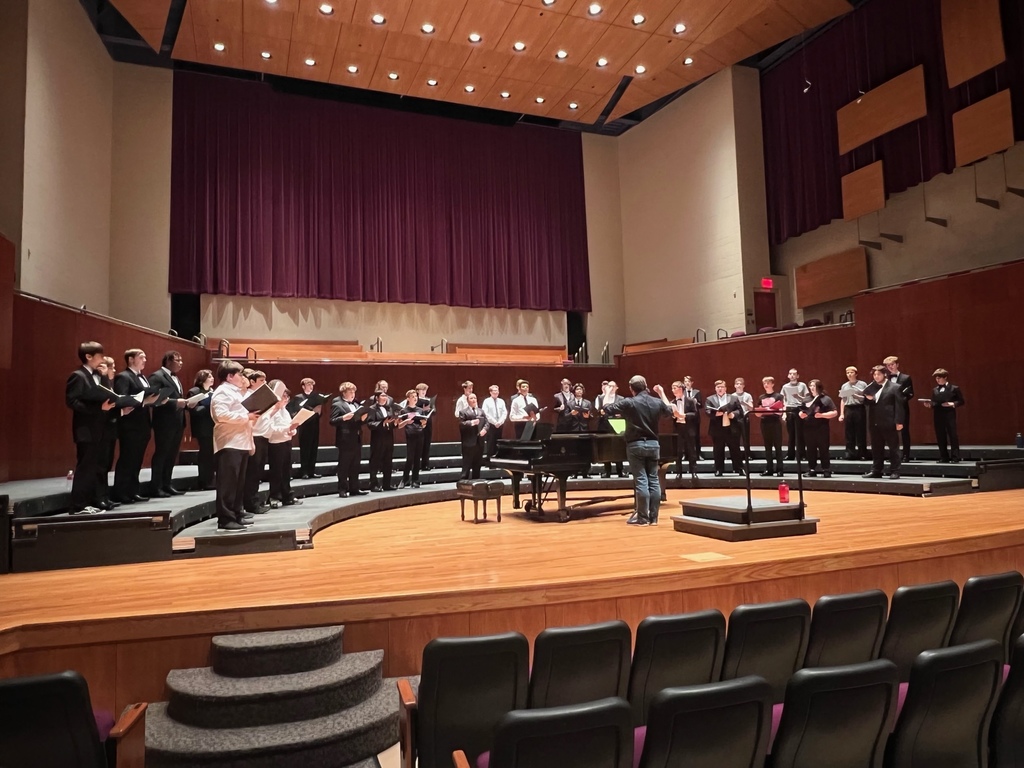 Our North Elementary students love it when the "big kids" from the high school come to hang out with them. These current WHS varsity athletes are great role models for the future Panther high school students and athletes.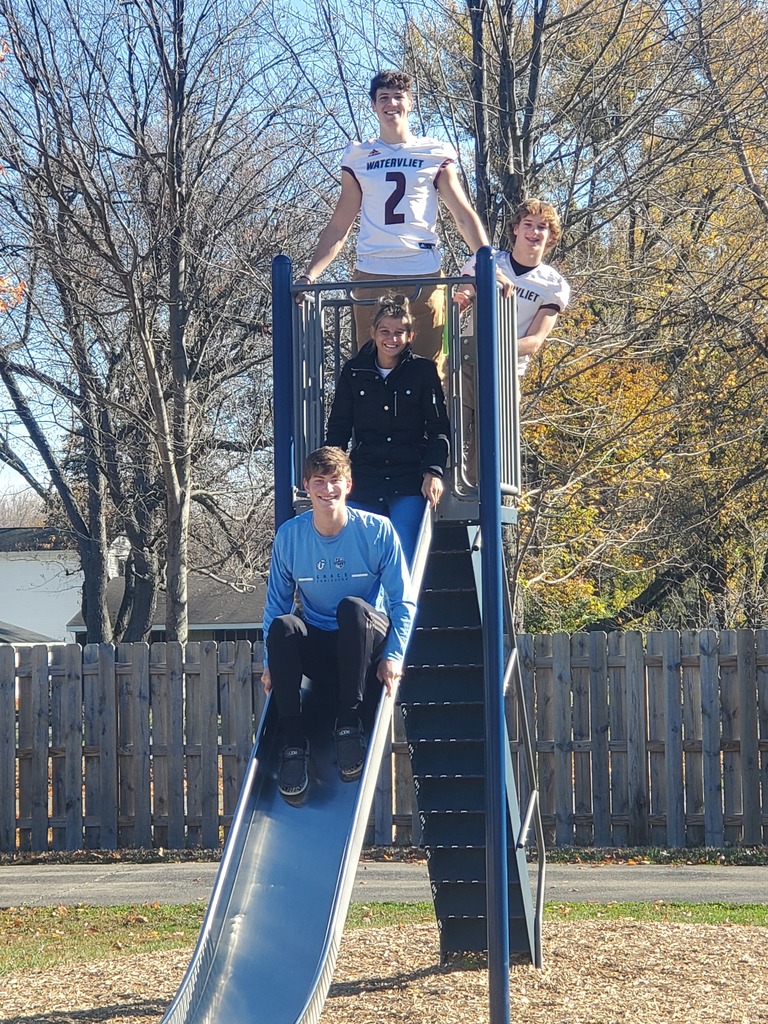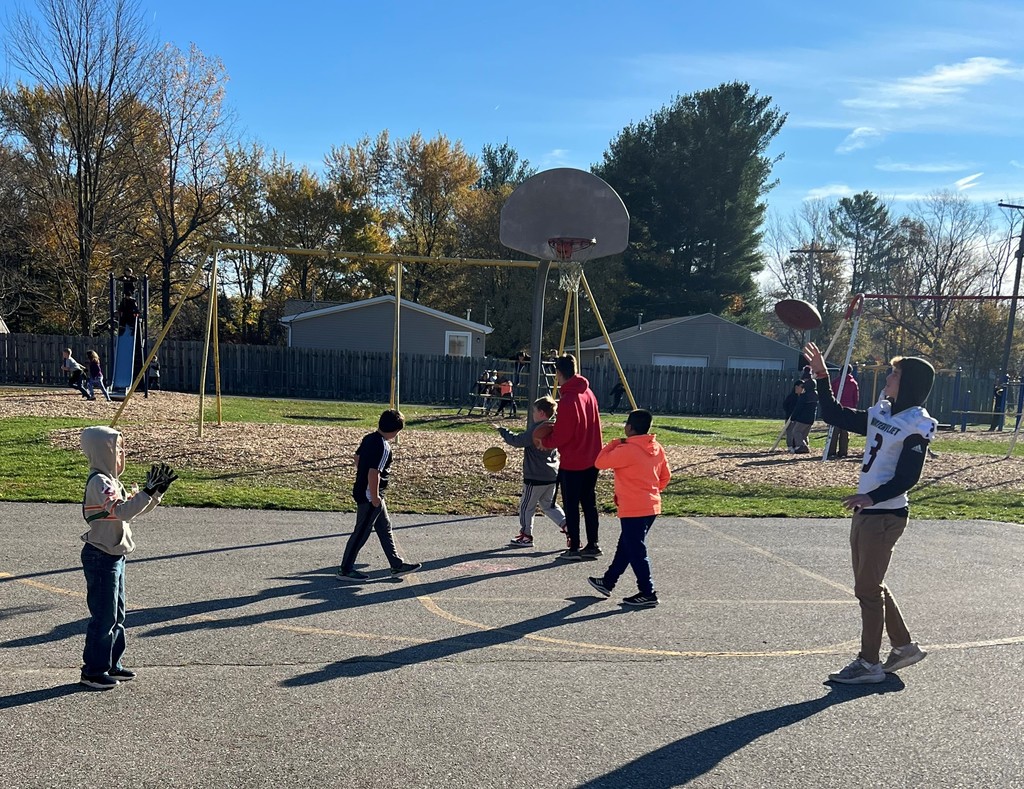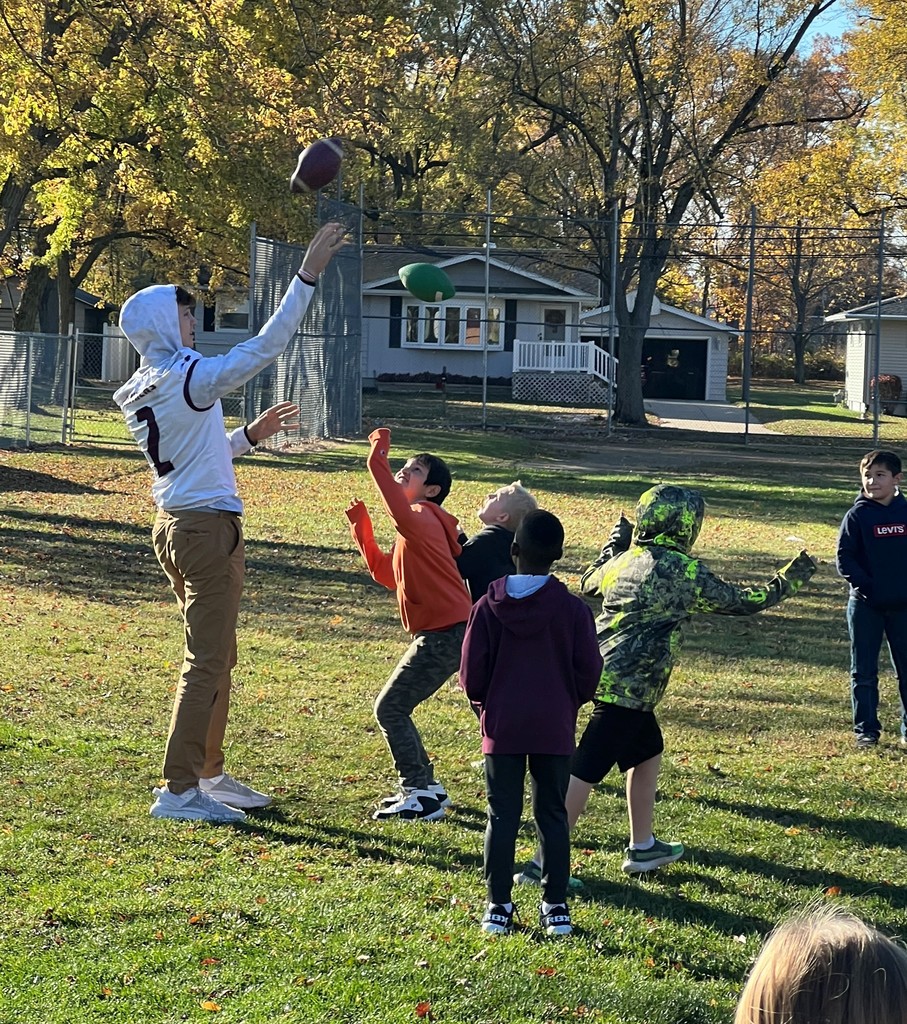 The theme of this year's Watervliet Middle School Red Ribbon Poster contest was "Celebrate Life - Live Drug Free". Here is the winning poster contributed by (from left to right) Caroline Weber, Abby Shriver, and Gracie Moore.

Please support the Watervliet Public Schools Foundation for Excellence as it supports our schools and community projects.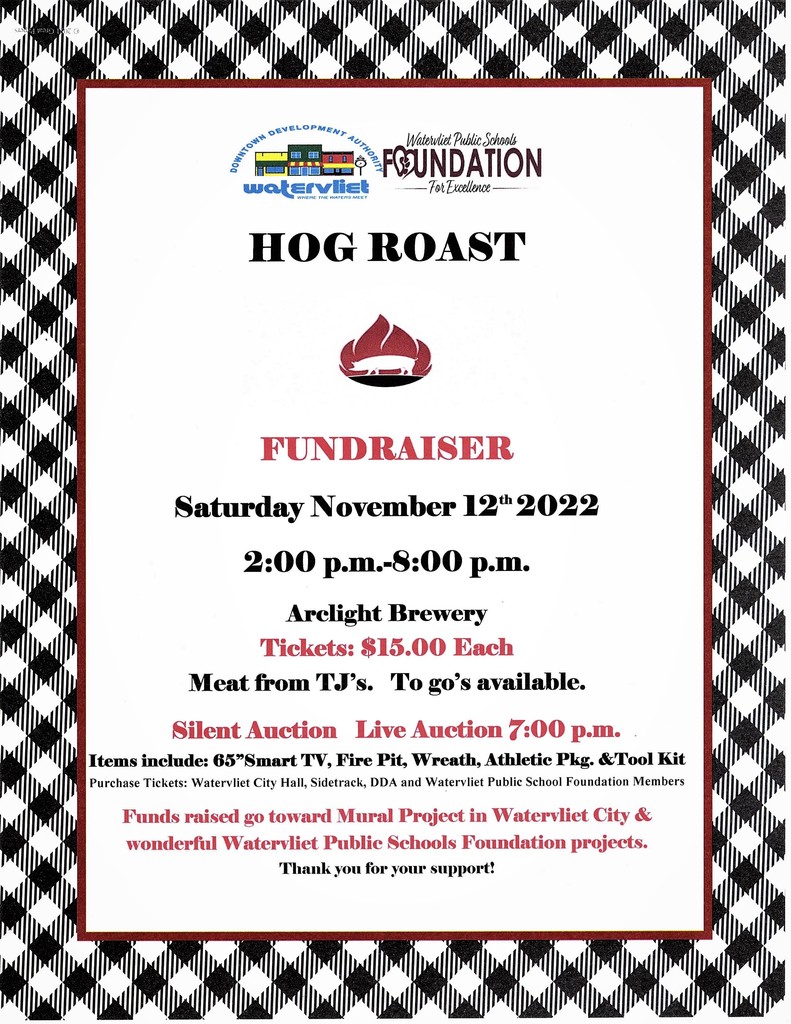 Berrien County Sheriff Deputy Hahn spoke to WMS Student Council members about the leadership skills needed in law enforcement. The students were able to eat breakfast together and ask him questions about his career. Thank you Deputy Hahn for visiting Watervliet Middle School.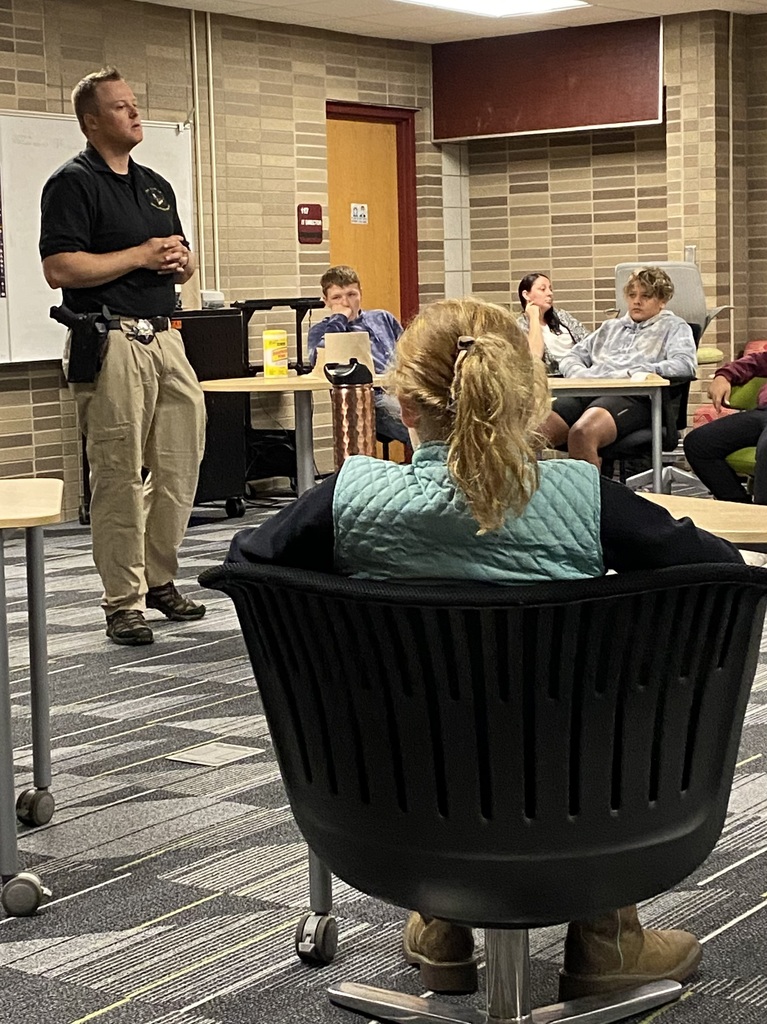 BRESA is seeking input from the local communities regarding planning for a common Spring Break in the county. Please take a few minutes to complete this survey to assist our planning.
https://bit.ly/3D7sF05
Thank you!