Watervliet Homecoming Friday night will look a little different this year. The Watervliet – Coloma football game has been cancelled and in its place will be a first round MHSAA Soccer match up between the Watervliet Panthers and the Coloma Comets. Kick off set for 7:00. The Watervliet Athletic Department received word from the Coloma Athletic Department that the Comets would not have enough players to field a team. Both schools agreed to move the Coloma vs. Watervliet district soccer game from Wednesday, October 13th to Friday, October 15th to ensure Watervliet would be able to celebrate their homecoming. All activities will continue to as planned. Starting at 4:00 with the Senior Class holding their annual Pulled Pork Dinner at the school. Pulled Pork sandwich, chips, drink, and a cookie for $ 5. The parade will start at 5:30 and wind through town followed by the Soccer game starting at 7:00. Tickets for this game will be $6 for everyone kindergarten age and older, including senior citizens; we are not able to honor passes for MHSAA post season events. We are encouraging ALL PANTHER FANS to join us at Panther Stadium for this MHSAA Soccer match up on Friday and cheer on your 2021 SAC Soccer Champions. LET'S make this event a positive one for our students, community, and athletes.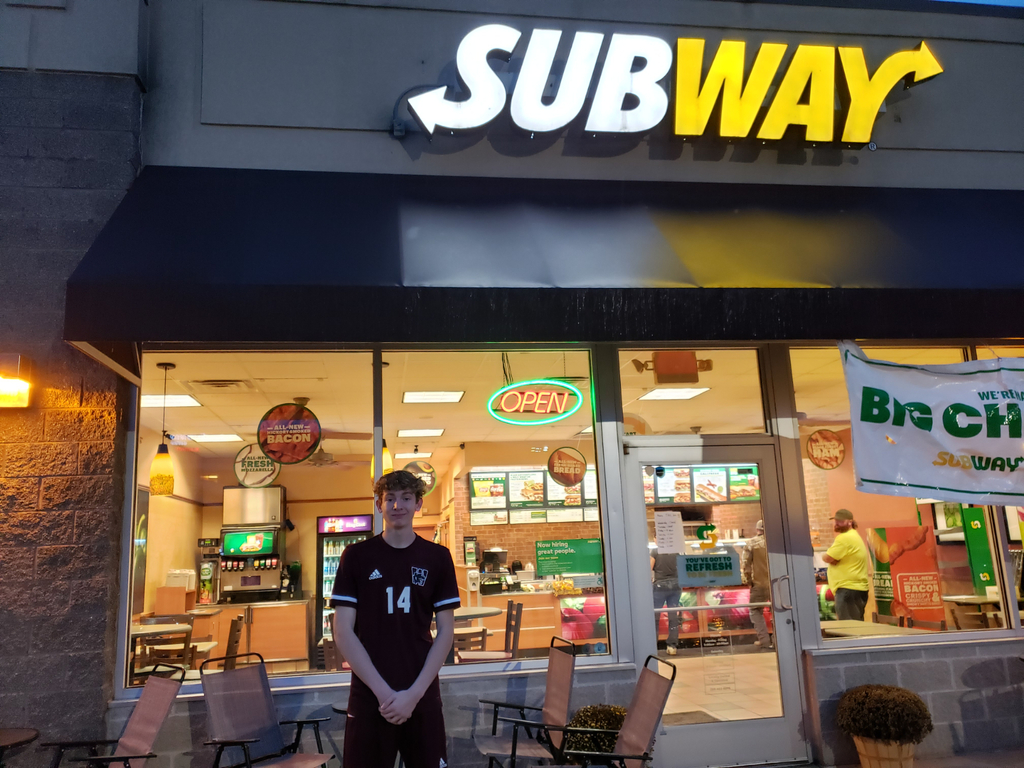 This Wednesday, October 13 at 7:00 PM, the Watervliet Panthers Conference Champions Boys Soccer Team will take on the Coloma Comets at Home for round one of MHSAA District Tournament play. Tickets for everyone will be $6 at the gate. No passes can be accepted for tournament play. We encourage everyone to come out and support our Panther Soccer Team as they attempt to extend their outstanding season. Go Panthers!

It's Homecoming week and the Panthers are "Prowling Through the Decades". Be sure to check out the Homecoming themed windows our high school students painted in downtown Watervliet next time you're in town.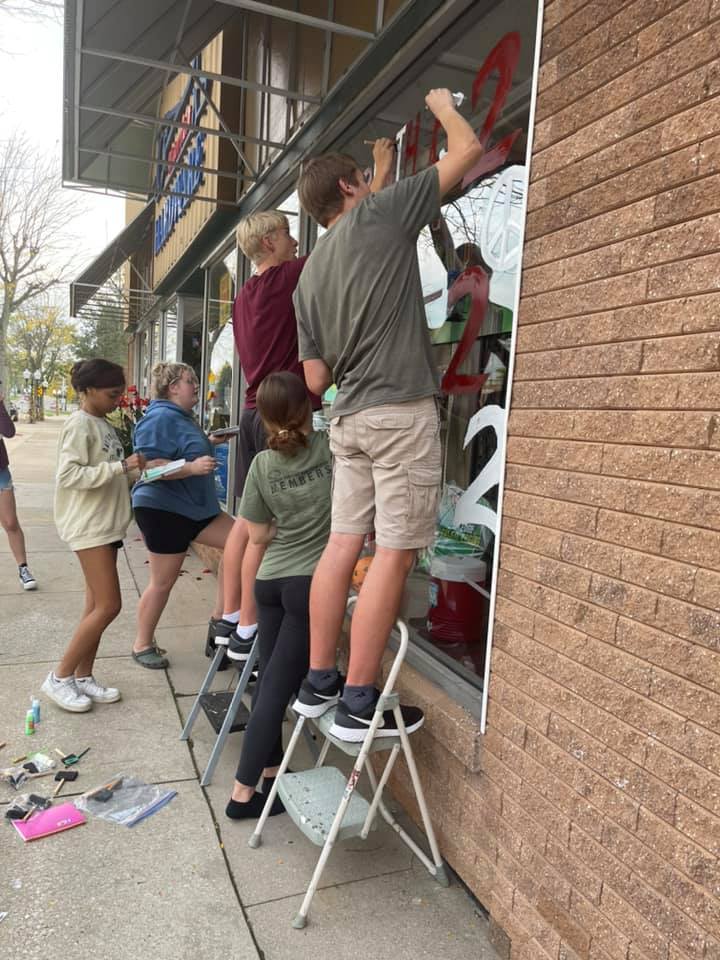 Come explore our brand new website!


At Monday's regular meeting of the Board of Education, retiring Member Ted Tees was recognized for his 19 years of service to the District. Board President Bill Spaulding presented Ted with a plaque commemorating his invaluable contributions over the many years he served. He will definitely be missed. Thank you, Ted, from the Watervliet Public Schools Family. We wish you all the best!

South School Secretary Shannon Martinez and her children Gabriel (South School) and Zion (North School) are getting into the holiday spirit, along with teacher/Grinch Mrs. Lanham!

Watervliet High School Sophomore Samantha Dietz was recently honored with an All-State Honorable Mention for the 2020 Season by the Michigan Interscholastic Volleyball Coaches Association. Congratulations, Sam!

Please be sure to follow the Watervliet Public Schools Foundation For Excellence at this link -->
https://bit.ly/3o9hmtQ