The CW Robotarians are competing in the FIRST Robotics World Championships today through Saturday, in Houston, TX. WPS students (Bryce Priebe, Max Stone, and Nathan Litaker are there. You can watch the live stream at
https://bit.ly/3KaEUcw
.

Do you know someone who has unselfishly given of themselves to improve Watervliet Public Schools? If so, please nominate them for the Panther Pride Award at THIS LINK -->
https://forms.gle/KJn9NThpr2iDGTKZ8
.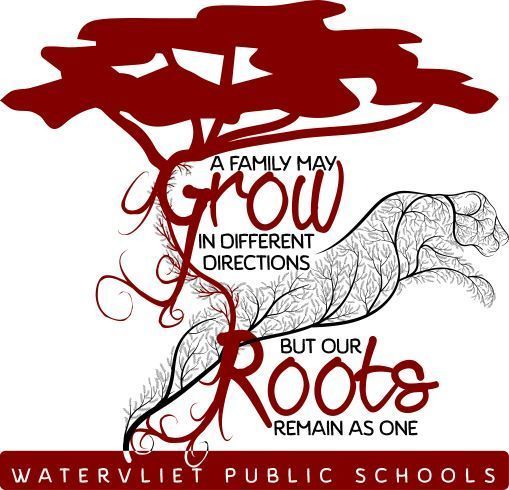 Due to inclement weather, all WPS schools are closed today. Afternoon and evening activities will be decided by 2 PM.

Virtual Town Hall Meeting Regarding ESSER Fund Plan: WPS will host a Virtual Townhall meeting on Thursday, February 10th, at 6:30 PM to share the ESSER II & III Expenditure Plan. You can join the discussion at
https://bit.ly/34HbRxR
.

Panther Families: Due to inclement weather and unplowed backroads, all Watervliet Schools will be closed on Thursday, February 3, 2022. Please stay safe! Thank you

Due to inclement weather, all Watervliet Public Schools will be closed for Wednesday, February 2, 2022. Please stay safe!

Watervliet Public Schools will return to in-person learning in all buildings on Wed, Jan 26, 2022. Please watch this video for information about some changes to transportation for the remainder of the week.
https://youtu.be/C21r0ZasHyc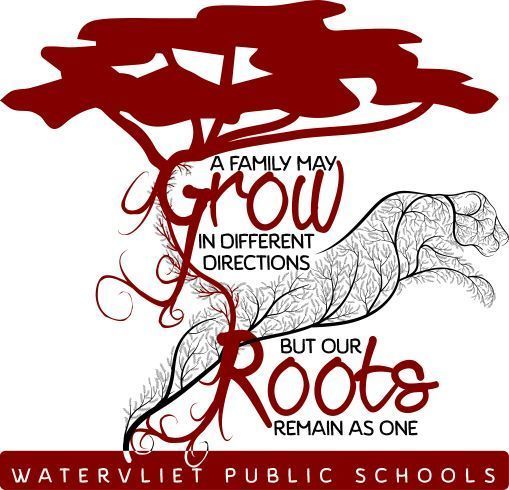 Good evening Due to staffing shortfalls related to illness, we must close all Watervliet Public Schools on Tuesday, January 25th. Tomorrow will be treated like a snow day, with no students or staff reporting. School leaders will work to make plans for Wednesday and beyond. The options we will be considering include: * opening schools with limited or delayed bus runs; * opening schools with families needing to provide their own transportation; * keeping schools closed through Thursday, * or providing remote instruction for Wednesday and Thursday. You will receive a message from Watervliet Schools with these next steps. Again, please look for information tomorrow afternoon regarding our next steps. Thank you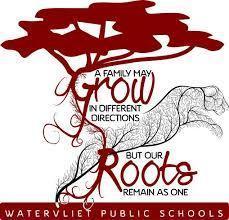 Due to inclement weather, all Watervliet Schools are closed on Friday, January 7, 2022. We plan to reopen to our regular schedule on Monday, January 10th.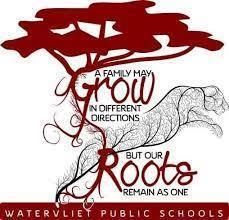 Panther Families and Staff: Due to inclement weather, all Watervliet Public Schools will be closed on Thursday, January 6, 2022. Again, all Watervliet Schools are closed tomorrow, January 6th, due to weather.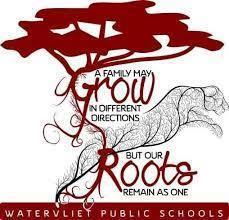 Welcome Back Panthers: We wish you all a Happy New Year and look forward to welcoming all our students and staff back to school starting Monday, January 3, 2022 on our regular schedule.

Congratulations to the WHS Marching Band!! MCBA State Runner Up in Marching Performance. Way to go Panther Band! #PantherPride #WinEverything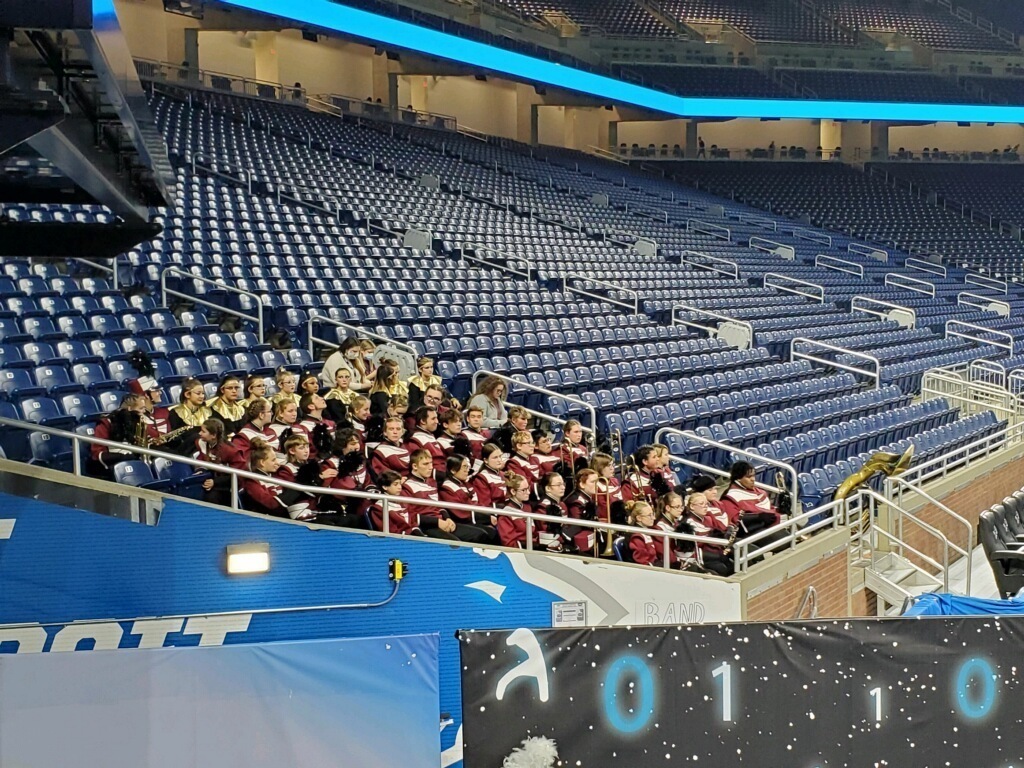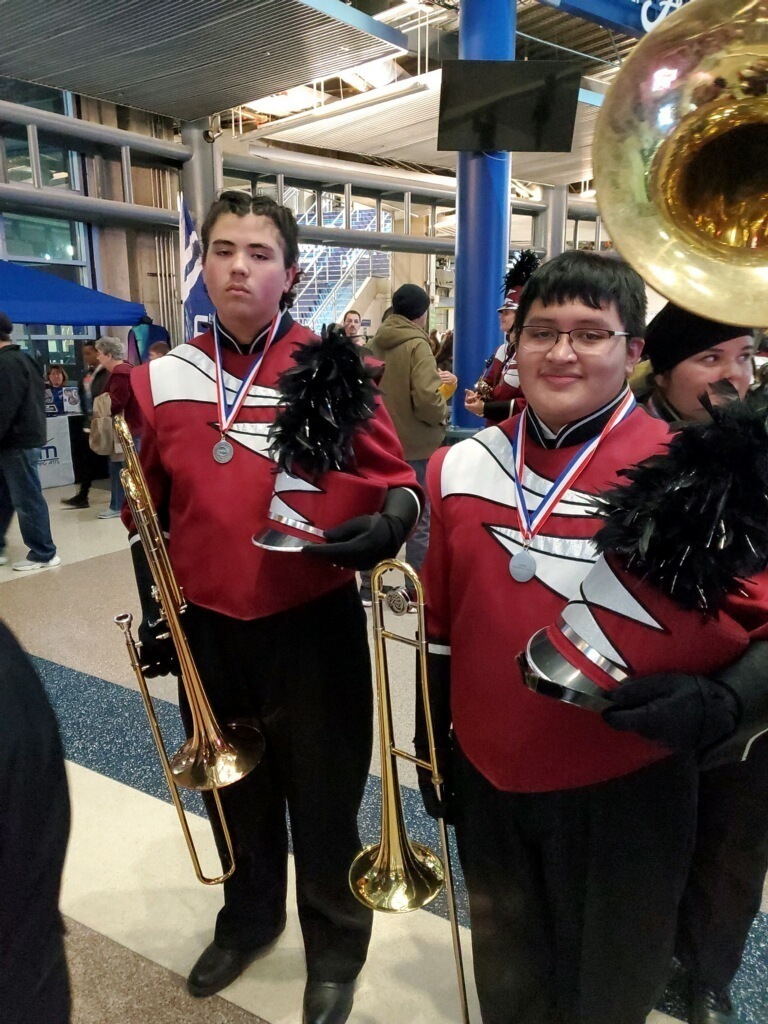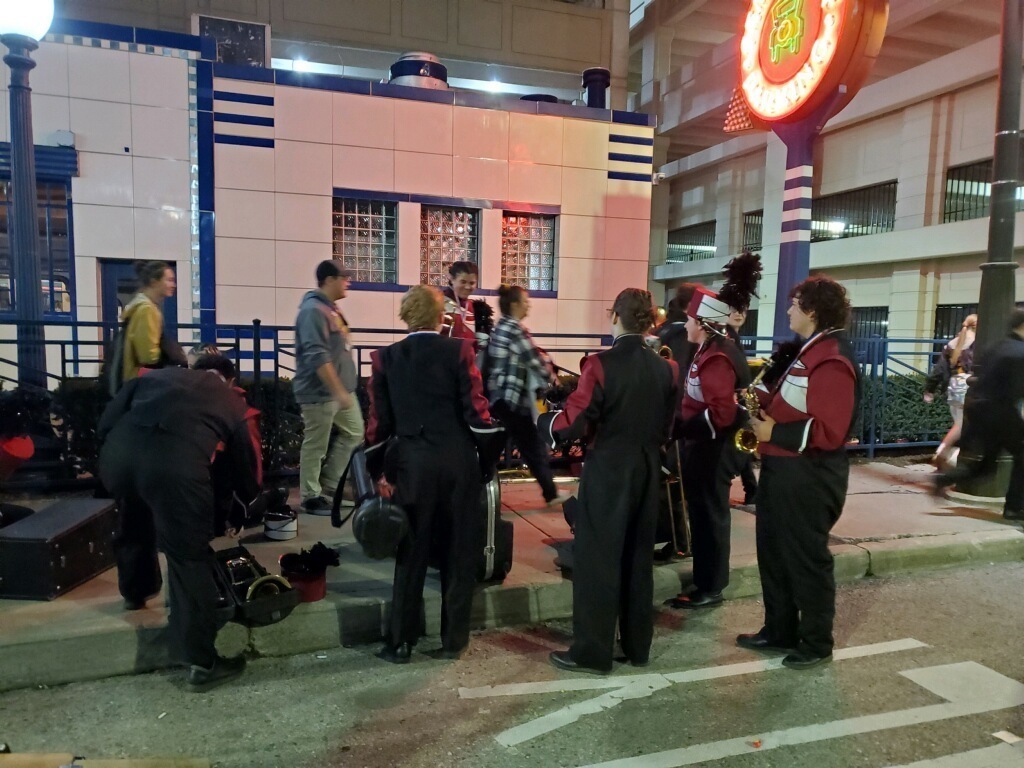 Watervliet W.A.Y. students planted mums on the high school and middle school grounds as part of their community service program. Thank you W.A.Y. students and thank you Silverstone Nursery for donating the mums for this beautification project!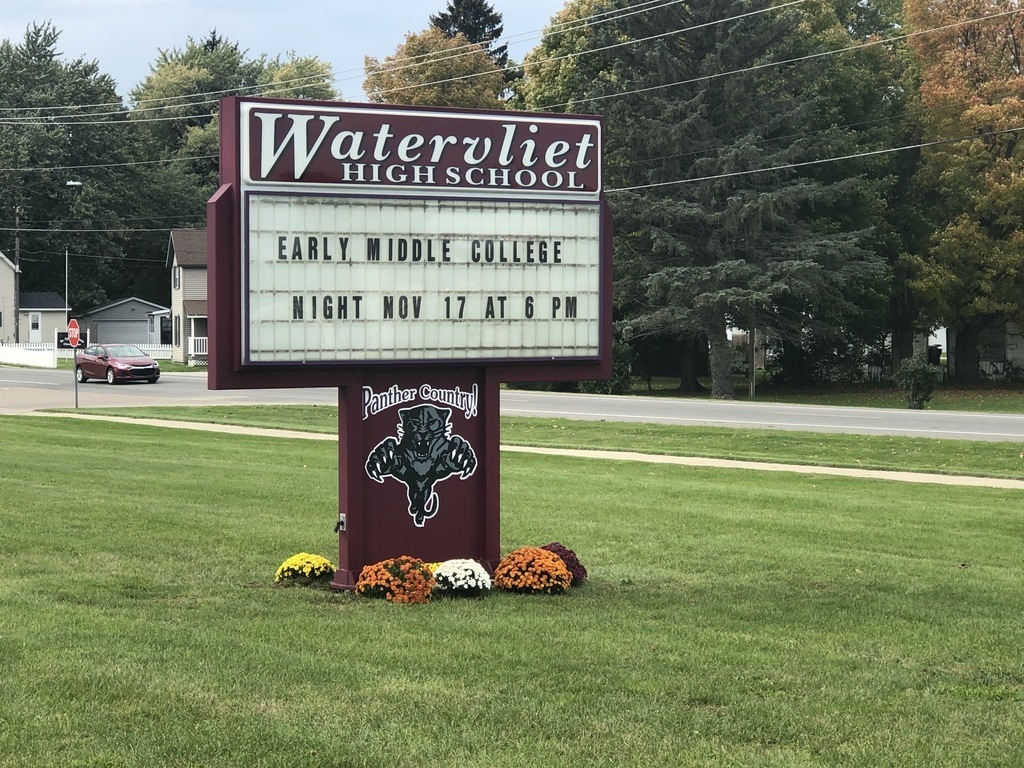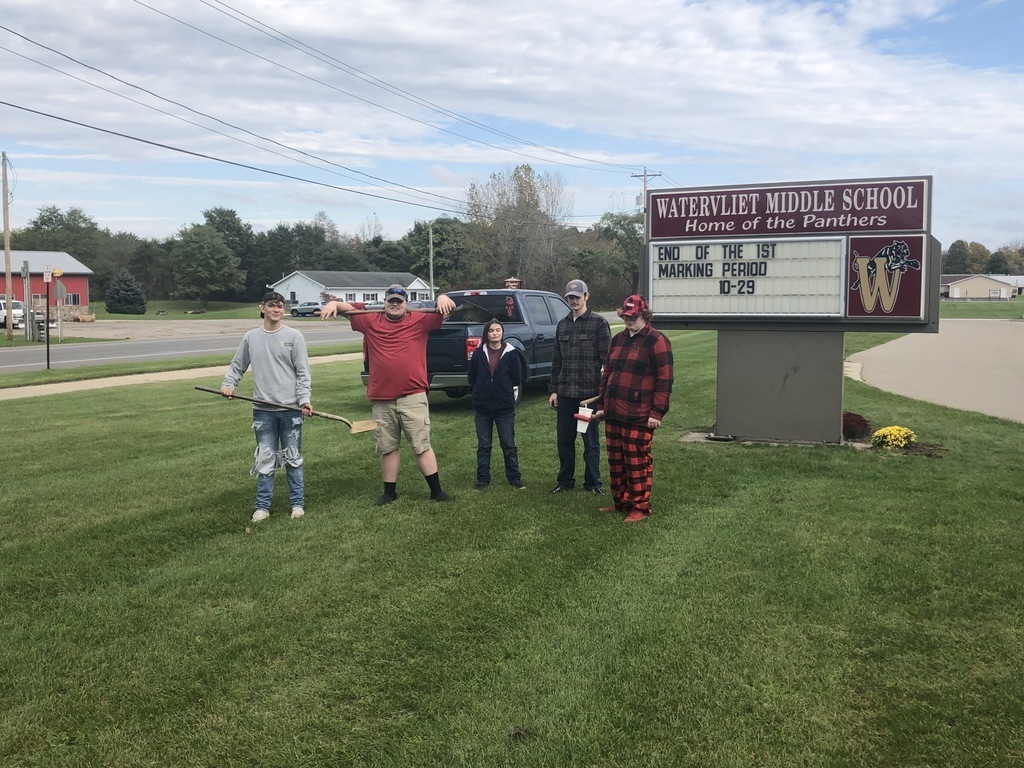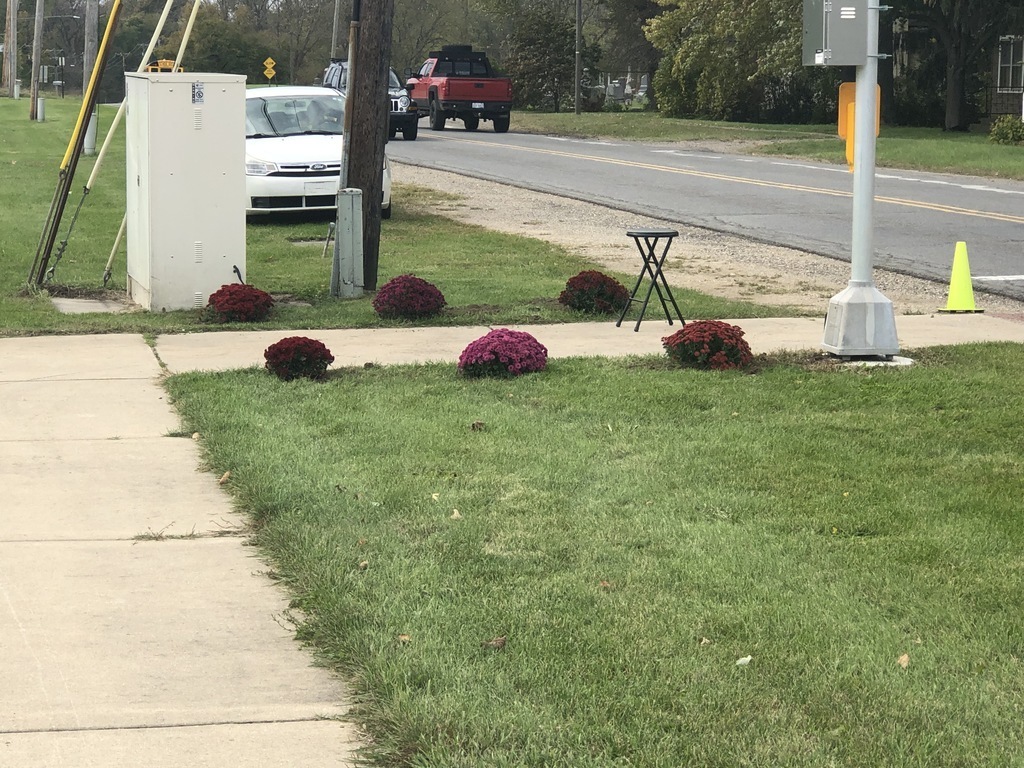 Come explore our brand new website!


Reminder Middle School and High School Exams are on Monday, June 7th!

At Monday's regular meeting of the Board of Education, retiring Member Ted Tees was recognized for his 19 years of service to the District. Board President Bill Spaulding presented Ted with a plaque commemorating his invaluable contributions over the many years he served. He will definitely be missed. Thank you, Ted, from the Watervliet Public Schools Family. We wish you all the best!

South School Secretary Shannon Martinez and her children Gabriel (South School) and Zion (North School) are getting into the holiday spirit, along with teacher/Grinch Mrs. Lanham!

Watervliet High School Sophomore Samantha Dietz was recently honored with an All-State Honorable Mention for the 2020 Season by the Michigan Interscholastic Volleyball Coaches Association. Congratulations, Sam!