Here is the Lunch and Breakfast menu for February! YUMMY!!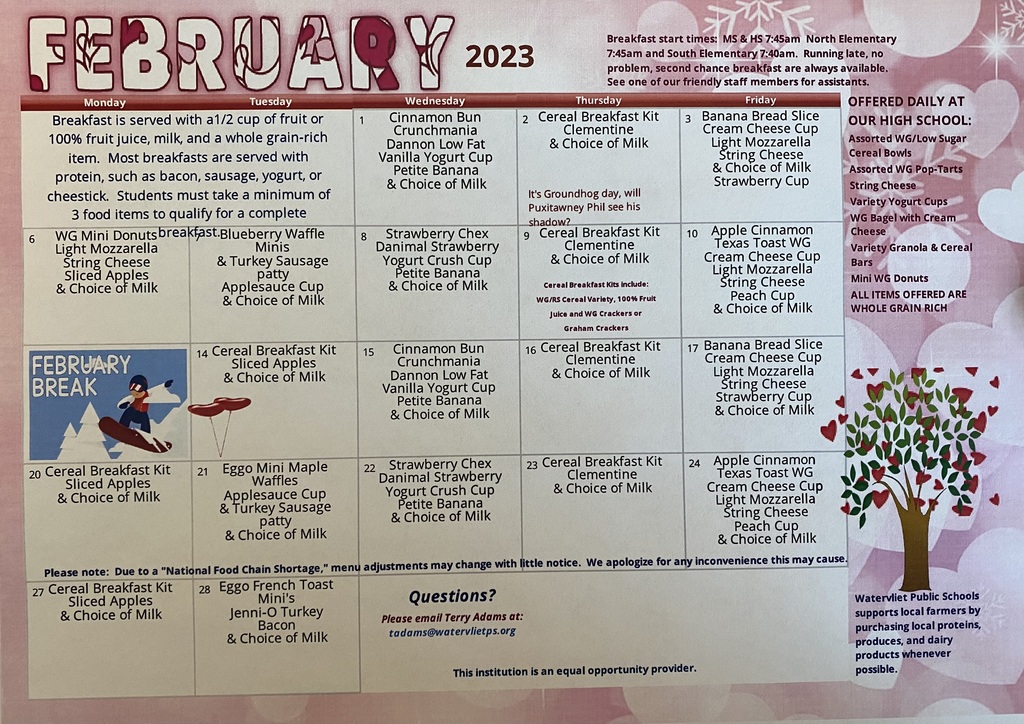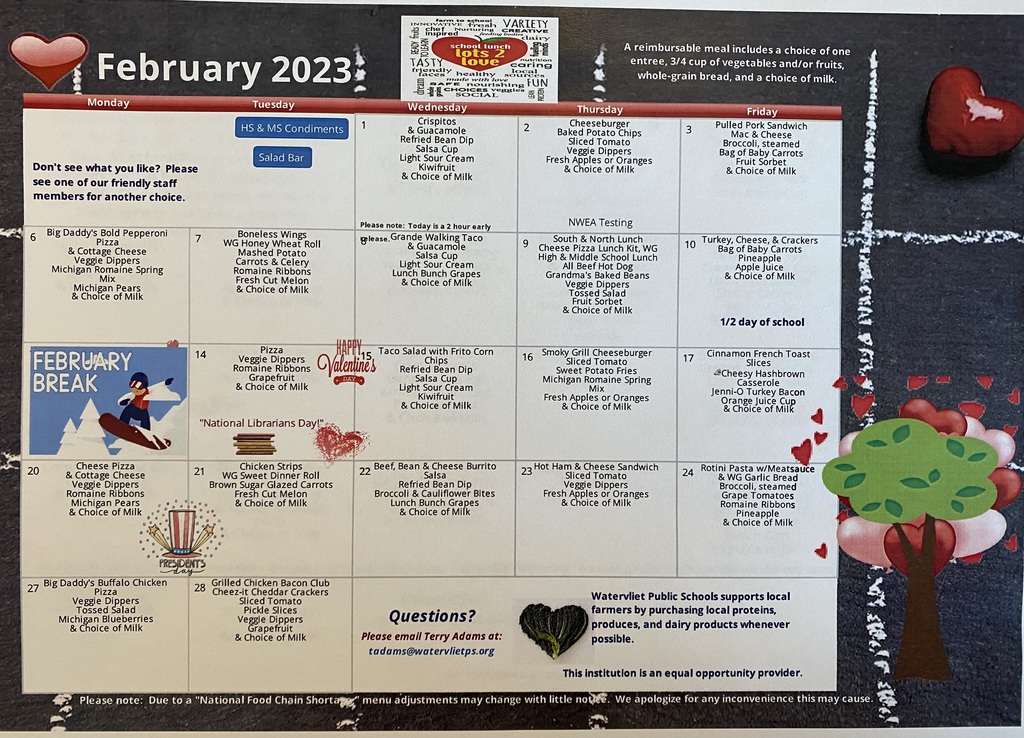 This Wednesday, February 1, 2023 we have a 2 hour early release. South School will be released at 12:50.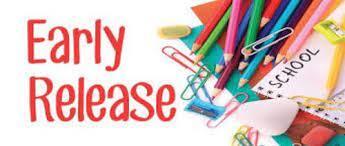 Let's have some fun! Next Monday, February 6th, is the 100th day of school!!! To celebrate, our South School little panthers are welcome to come to school dressed like they are 100 years old!


Due to impending inclement weather, all WPS schools will be closed on Friday, December 23rd. All evening activities are canceled for Thursday and Friday, December 22nd and 23rd.

On Saturday December 17th from 10am-3pm, Michigan State Police Niles Post is hosting Santa and his Holiday Helpers. This is a free event to interact with troopers and of course see Santa during this holiday season. There will be treats and coffee provided by Dunkin Donuts in Benton Harbor. Santa will be available to take a photograph with and present each child with a gift.

Good Morning! Due to inclement weather, all Watervliet Public Schools will be closed today, Friday, November 18, 2022. Have a great day, and Go Panthers!

Join us for Holiday Book Bingo!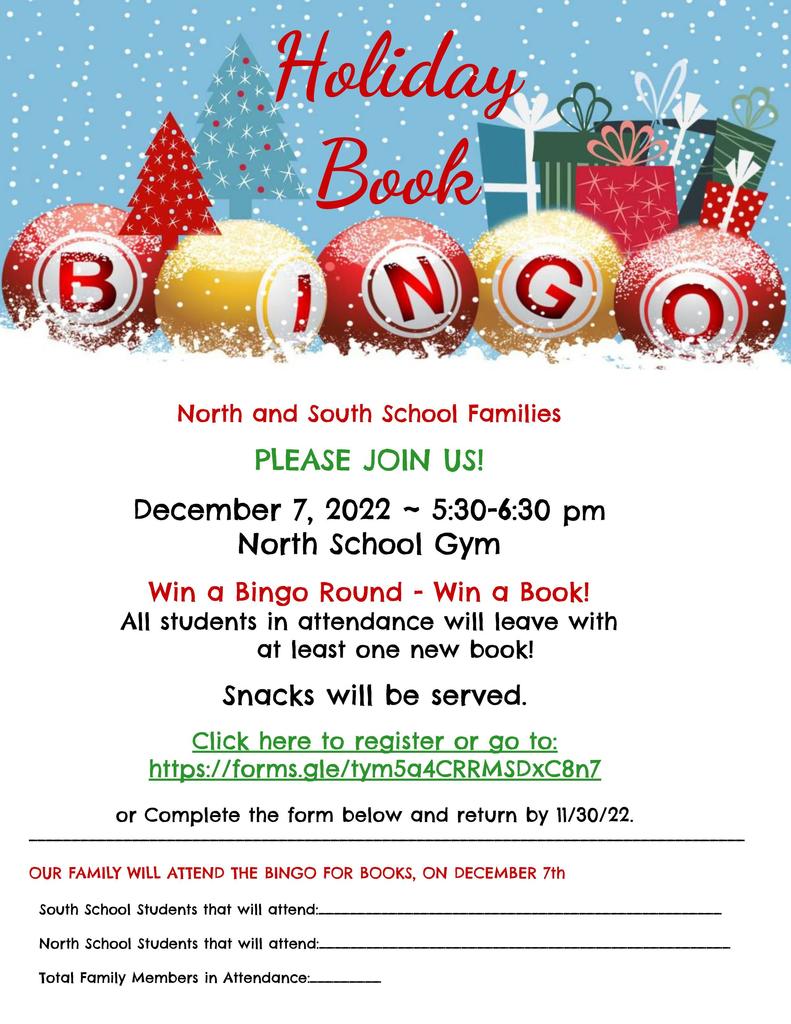 At South School we teach our Little Panthers about the power of YET. When I come to something I can't do, I remind myself that I can't do it YET. With effort, perseverance, and asking for help when I need it, I will get it!
Classroom Posters 1st and 2nd classrooms created.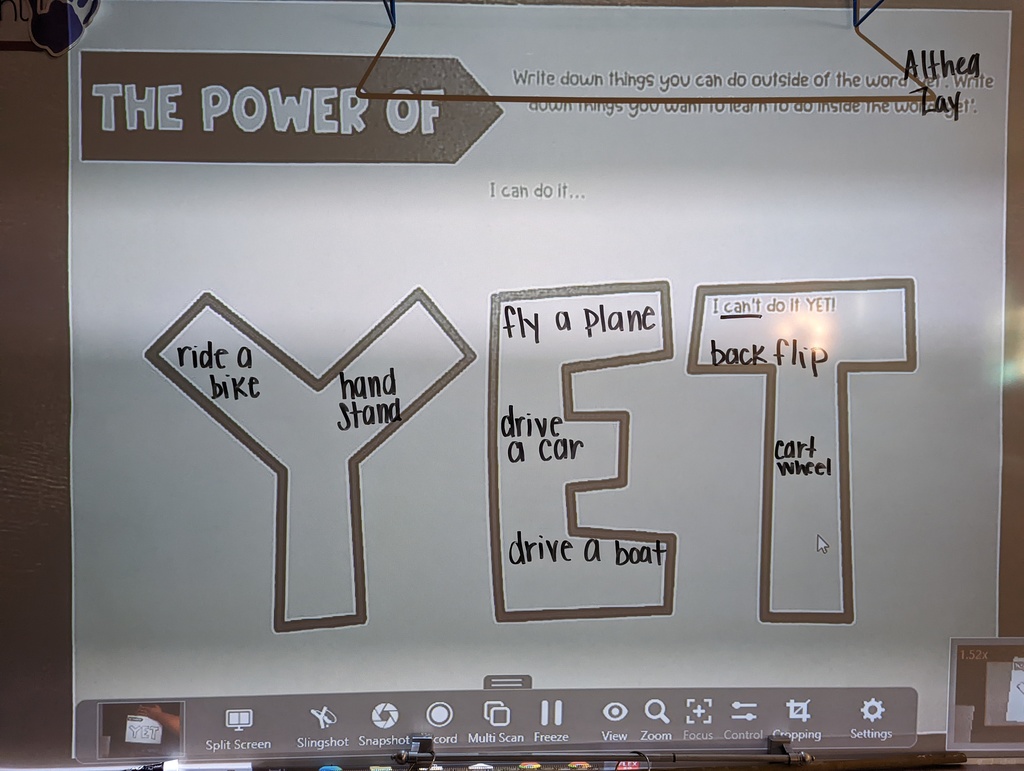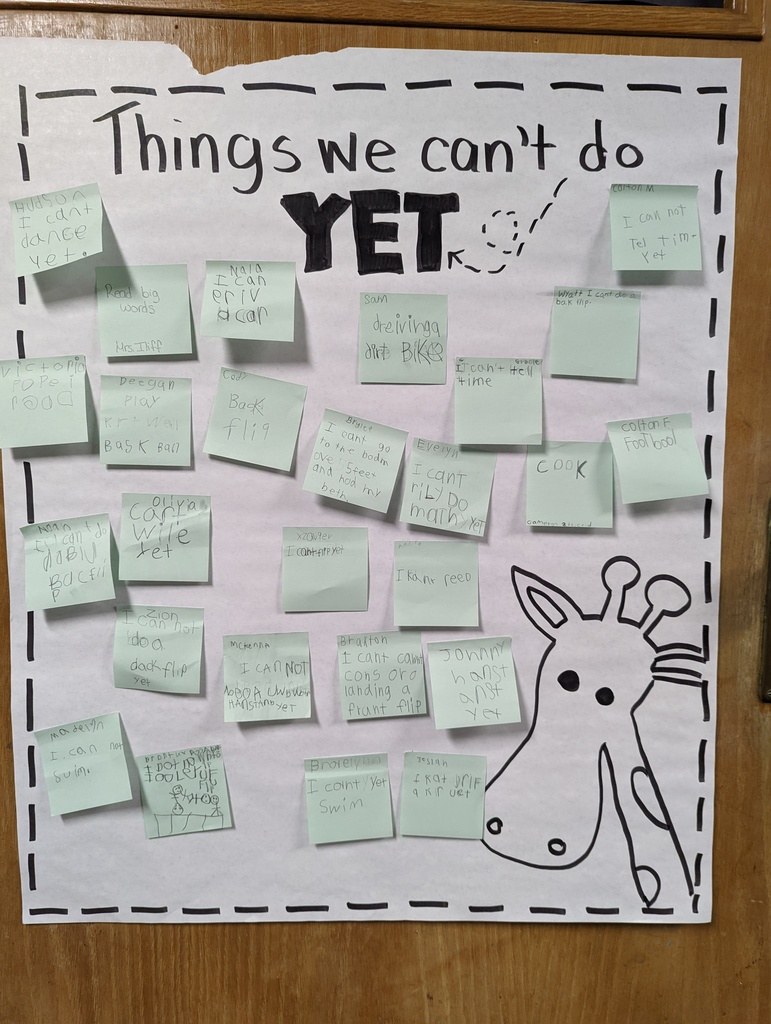 Check out the supply lists for the 22-23 school year under the South Elementary "Documents" tab.

The CW Robotarians are competing in the FIRST Robotics World Championships today through Saturday, in Houston, TX. WPS students (Bryce Priebe, Max Stone, and Nathan Litaker are there. You can watch the live stream at
https://bit.ly/3KaEUcw
.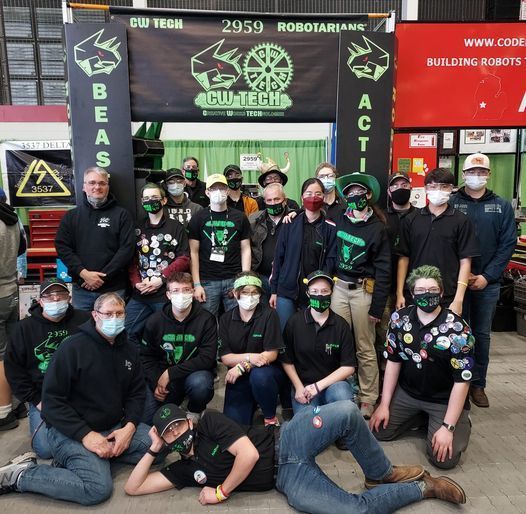 All March long, special guests are reading some of their favorite books to our littlest students for reading month. On Thursday, Sam Dietz, Myah Hobson, and Mrs. Terry Adams showed up in Miss Liles Young 5s Classroom to read and the children were all ears!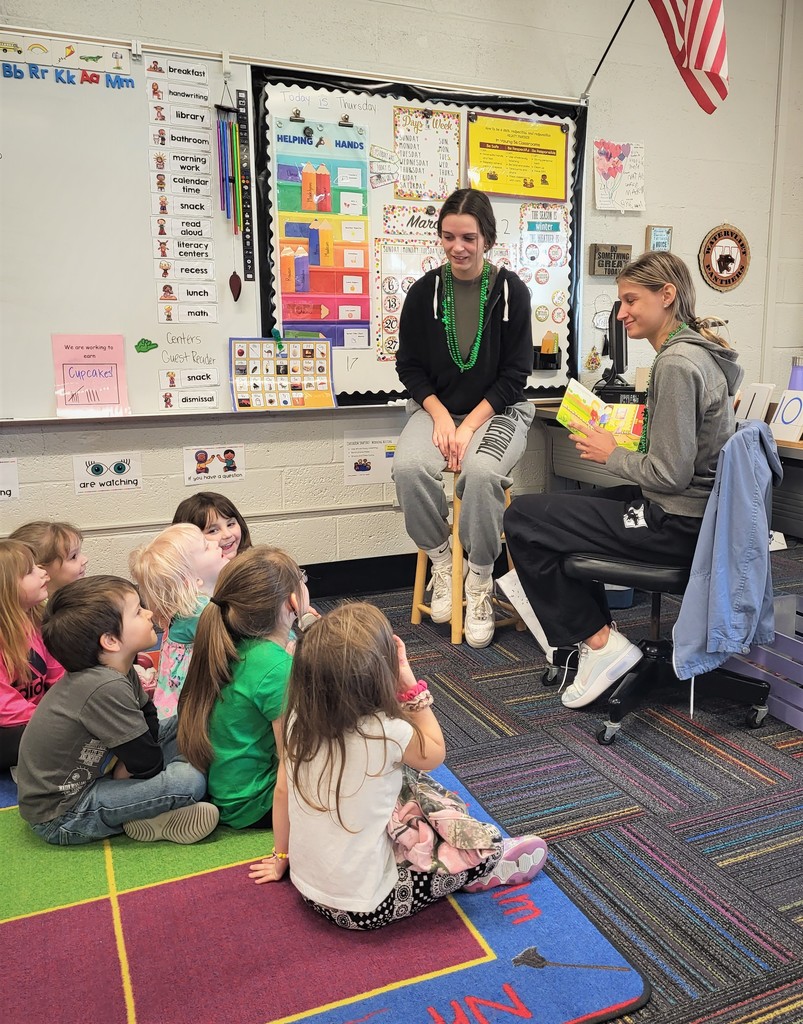 Do you know someone who has unselfishly given of themselves to improve Watervliet Public Schools? If so, please nominate them for the Panther Pride Award at THIS LINK -->
https://forms.gle/KJn9NThpr2iDGTKZ8
.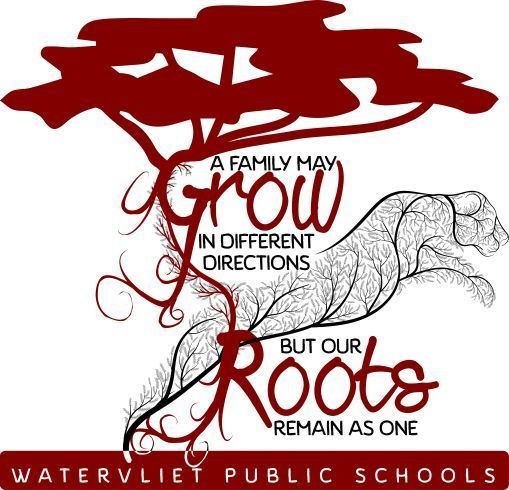 Due to inclement weather, all WPS schools are closed today. Afternoon and evening activities will be decided by 2 PM.

Virtual Town Hall Meeting Regarding ESSER Fund Plan: WPS will host a Virtual Townhall meeting on Thursday, February 10th, at 6:30 PM to share the ESSER II & III Expenditure Plan. You can join the discussion at
https://bit.ly/34HbRxR
.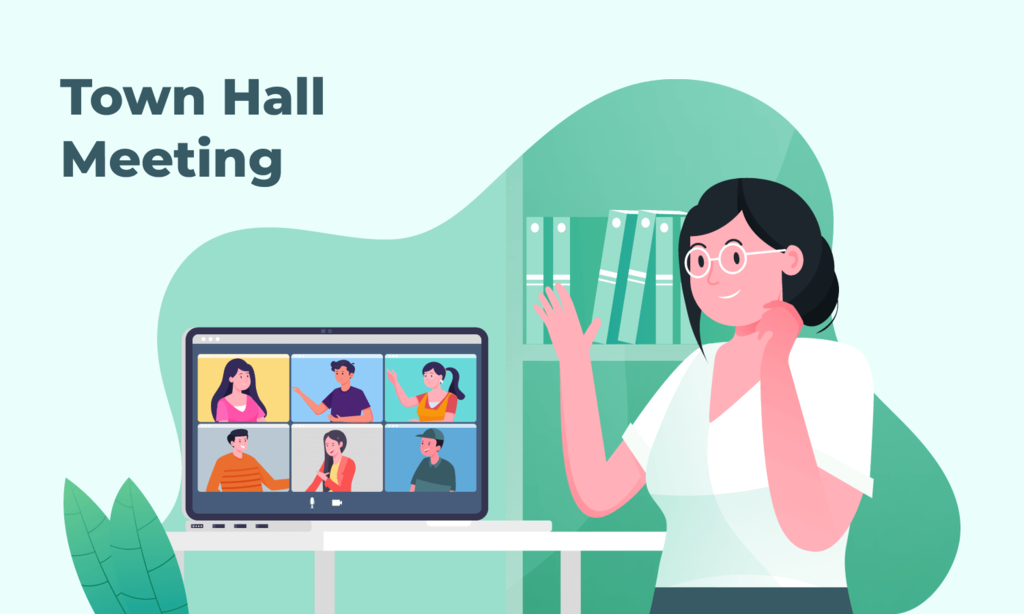 Panther Families: Due to inclement weather and unplowed backroads, all Watervliet Schools will be closed on Thursday, February 3, 2022. Please stay safe! Thank you

Due to inclement weather, all Watervliet Public Schools will be closed for Wednesday, February 2, 2022. Please stay safe!

Watervliet Public Schools will return to in-person learning in all buildings on Wed, Jan 26, 2022. Please watch this video for information about some changes to transportation for the remainder of the week.
https://youtu.be/C21r0ZasHyc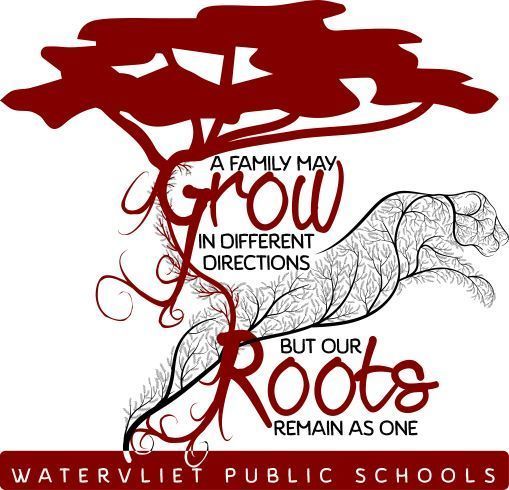 Good evening Due to staffing shortfalls related to illness, we must close all Watervliet Public Schools on Tuesday, January 25th. Tomorrow will be treated like a snow day, with no students or staff reporting. School leaders will work to make plans for Wednesday and beyond. The options we will be considering include: * opening schools with limited or delayed bus runs; * opening schools with families needing to provide their own transportation; * keeping schools closed through Thursday, * or providing remote instruction for Wednesday and Thursday. You will receive a message from Watervliet Schools with these next steps. Again, please look for information tomorrow afternoon regarding our next steps. Thank you