Advanced Art watercolor paper weavings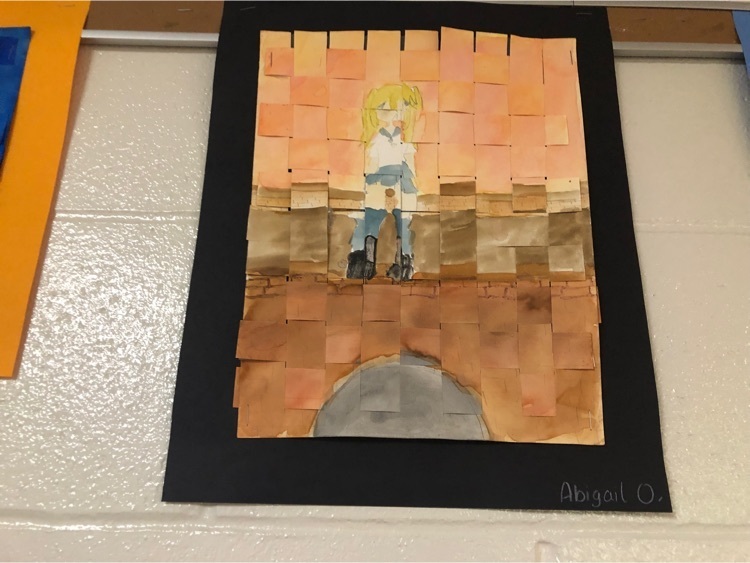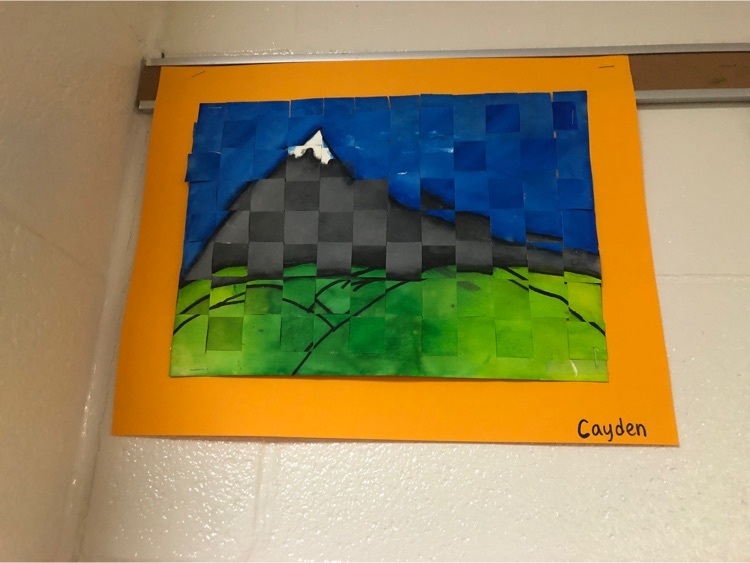 Advanced Art watercolor paper weavings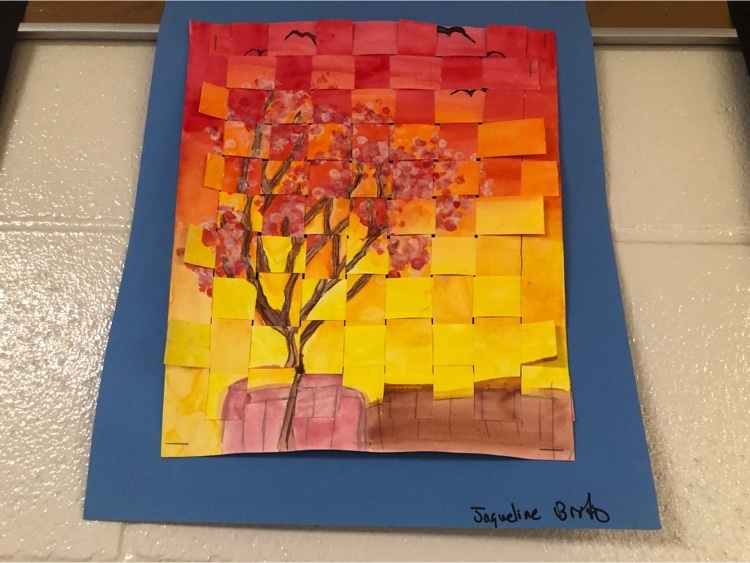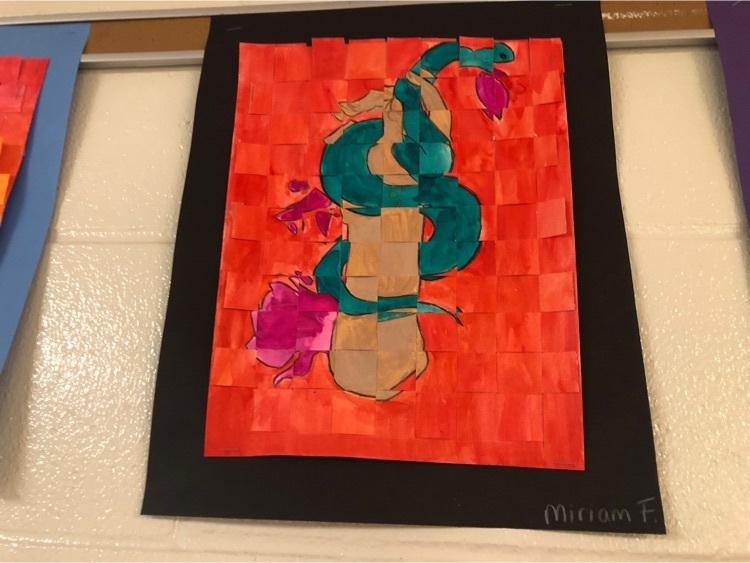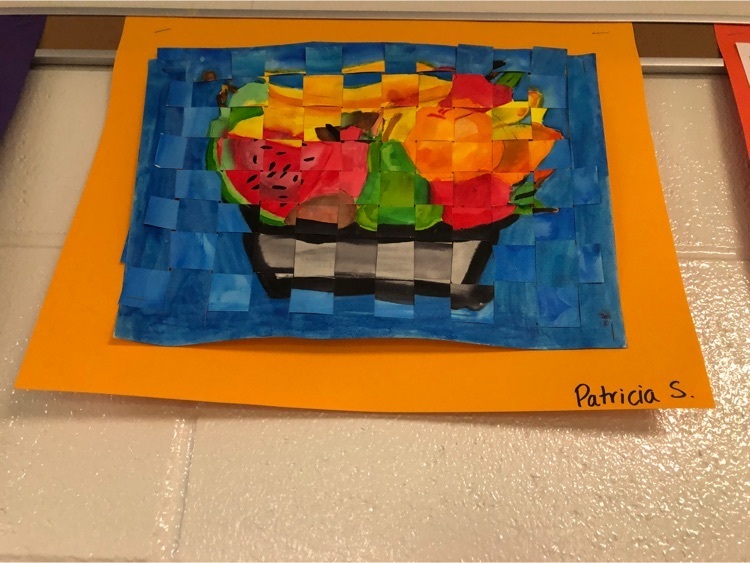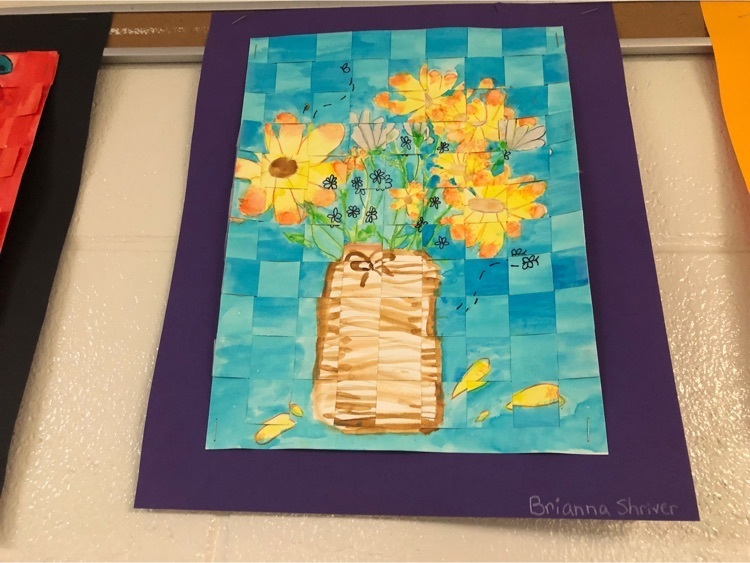 Advanced Art watercolor paper weaving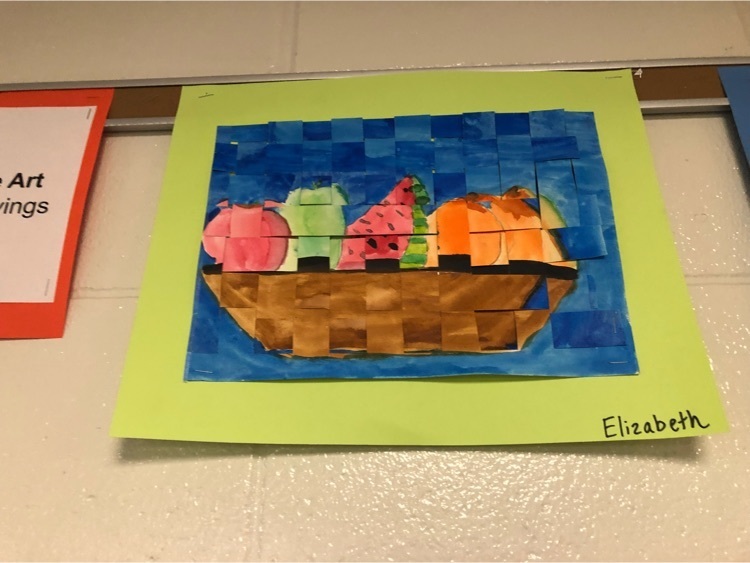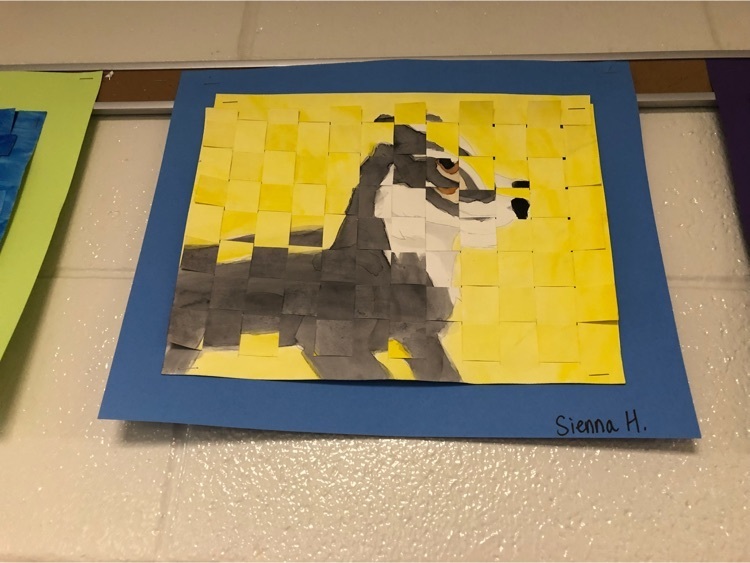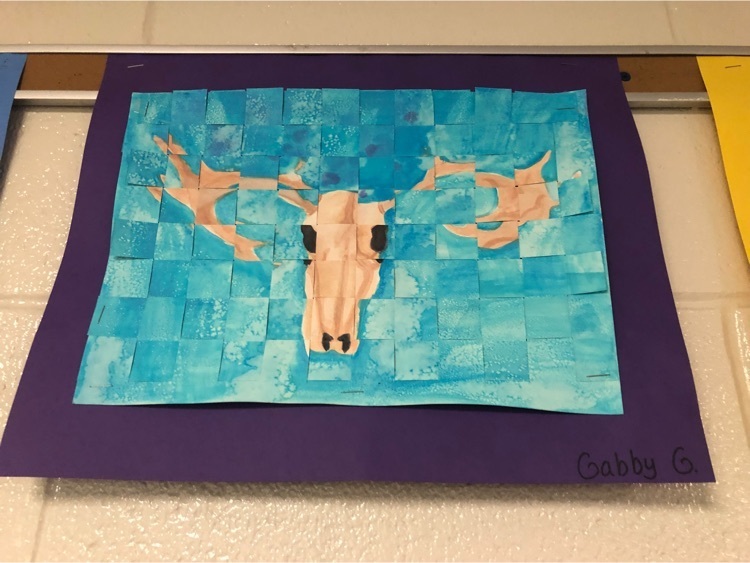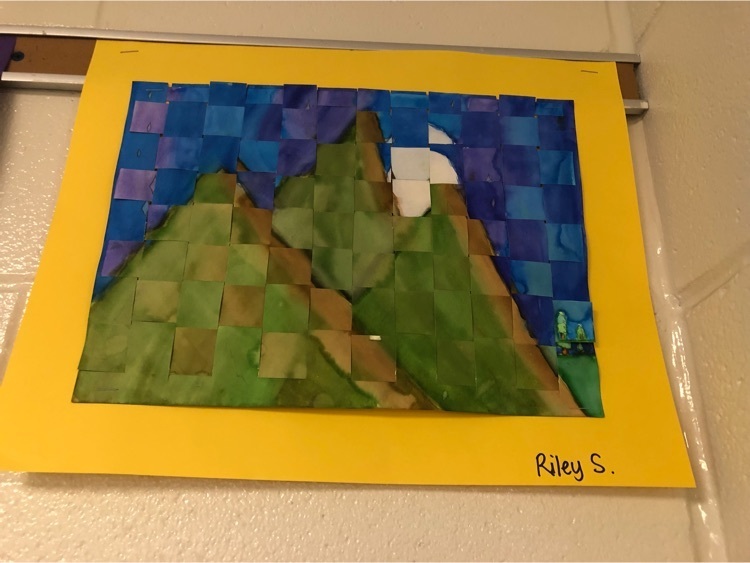 One point perspective drawings by 7th grade.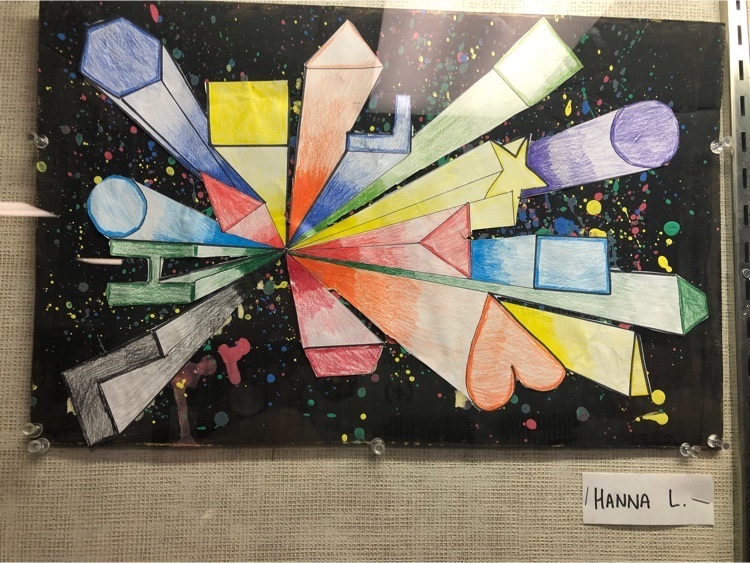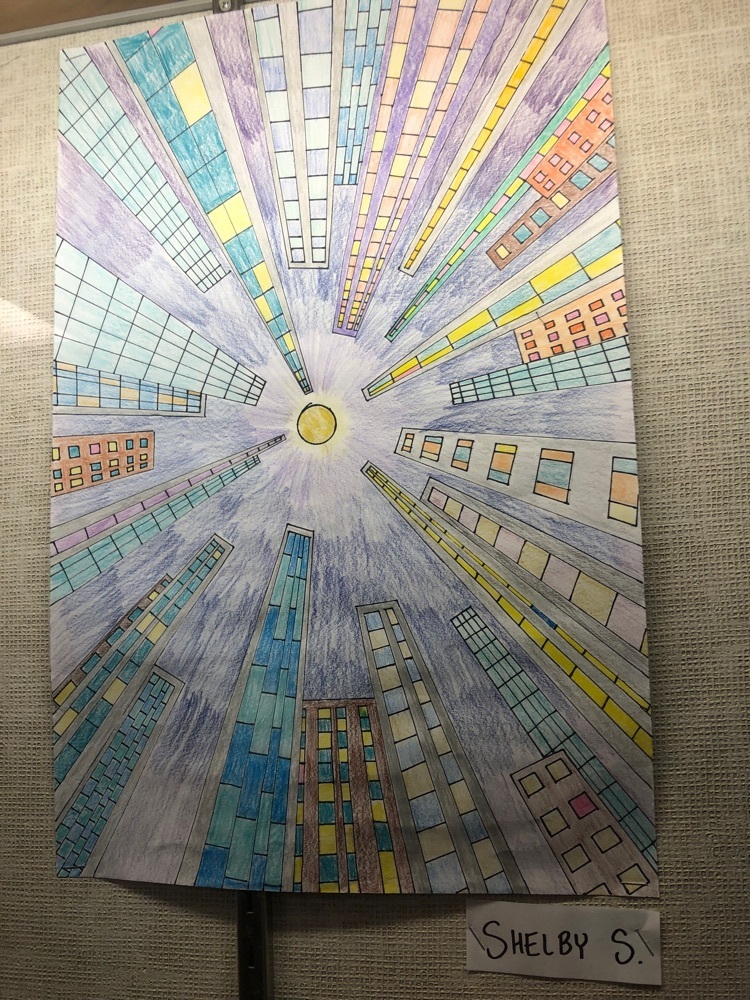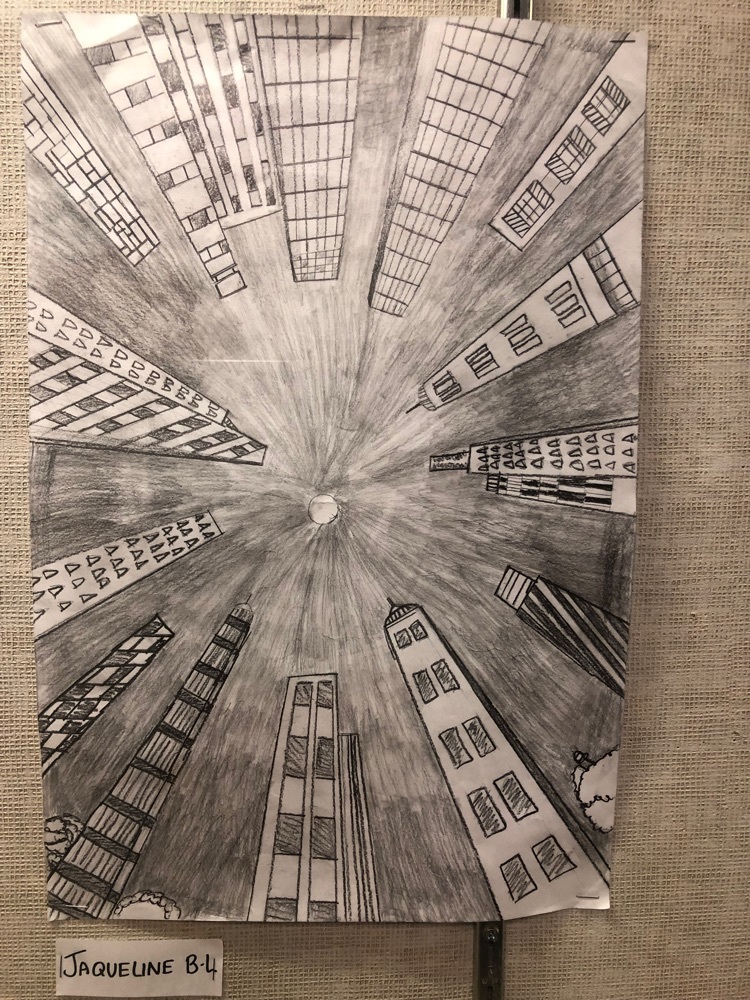 The CW Robotarians are competing in the FIRST Robotics World Championships today through Saturday, in Houston, TX. WPS students (Bryce Priebe, Max Stone, and Nathan Litaker are there. You can watch the live stream at
https://bit.ly/3KaEUcw
.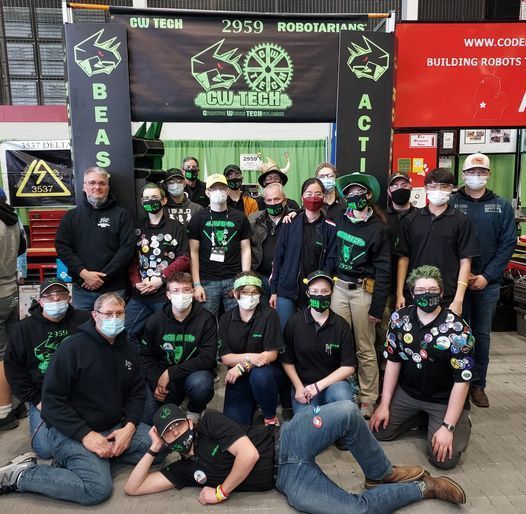 More 8th grade ugly doll art projects.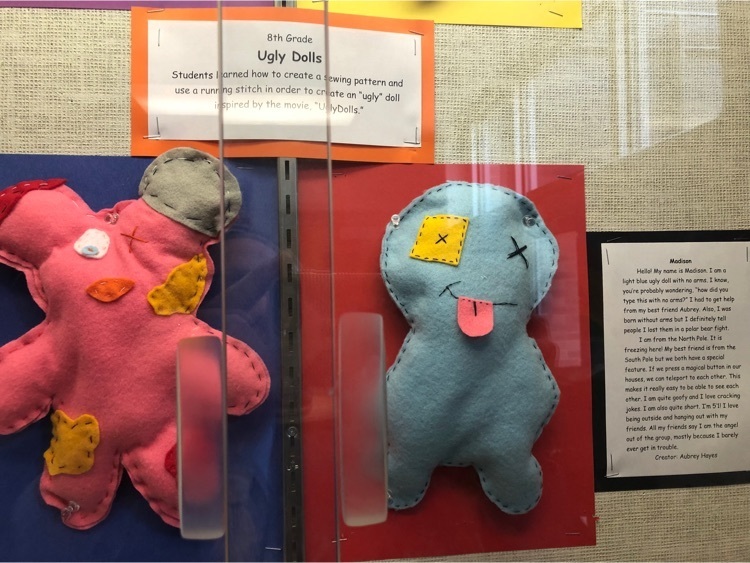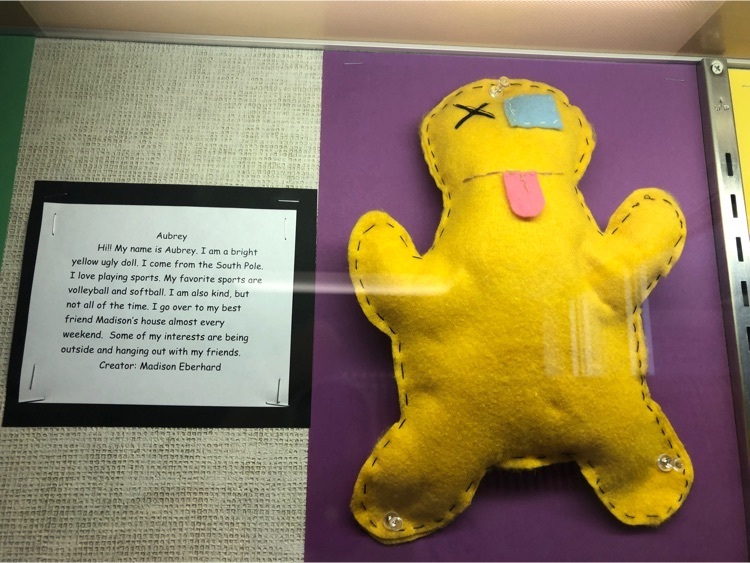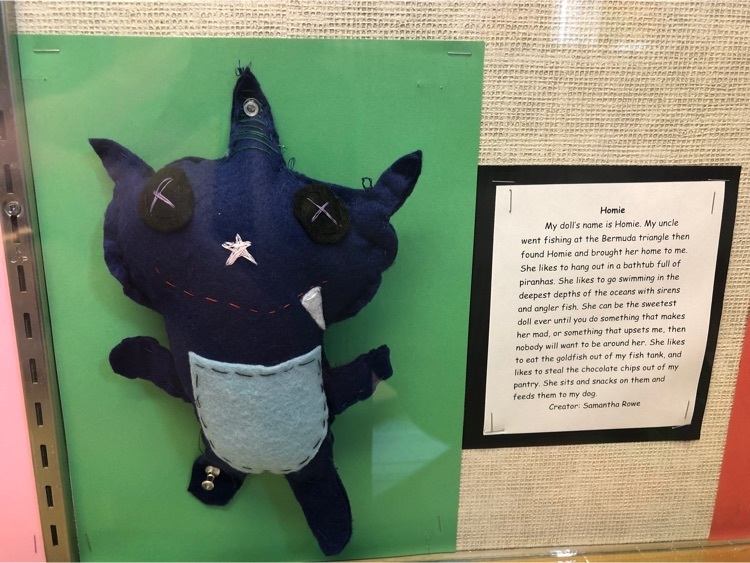 8th grade art projects. This one was titled ugly doll.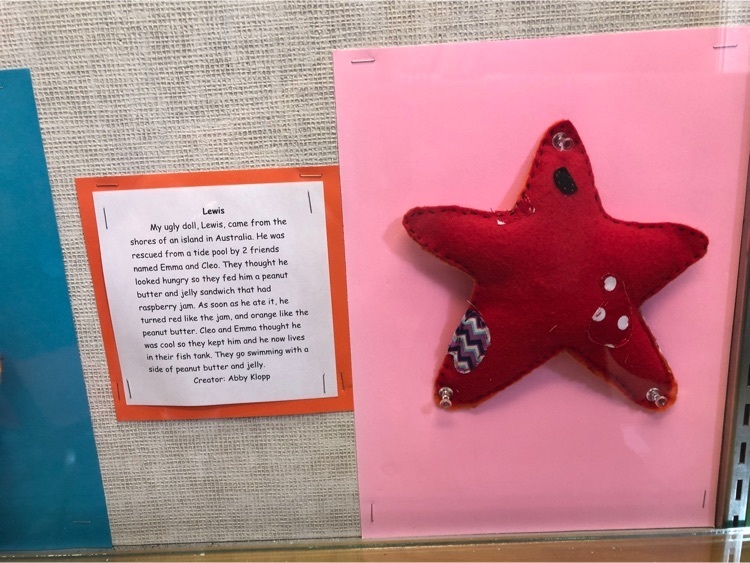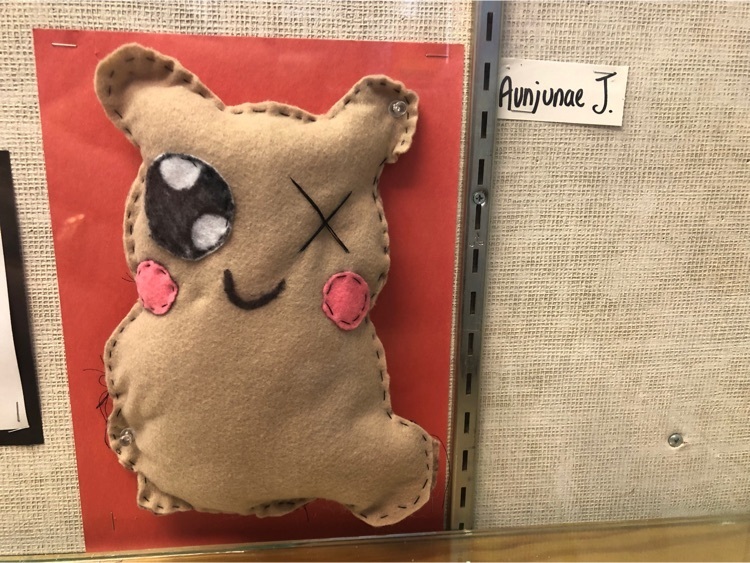 6th Grade students making their version of the ancient Olmec statues during their rotation course.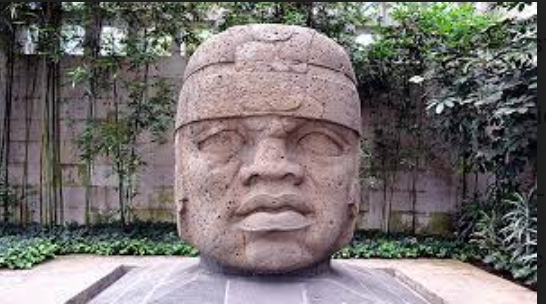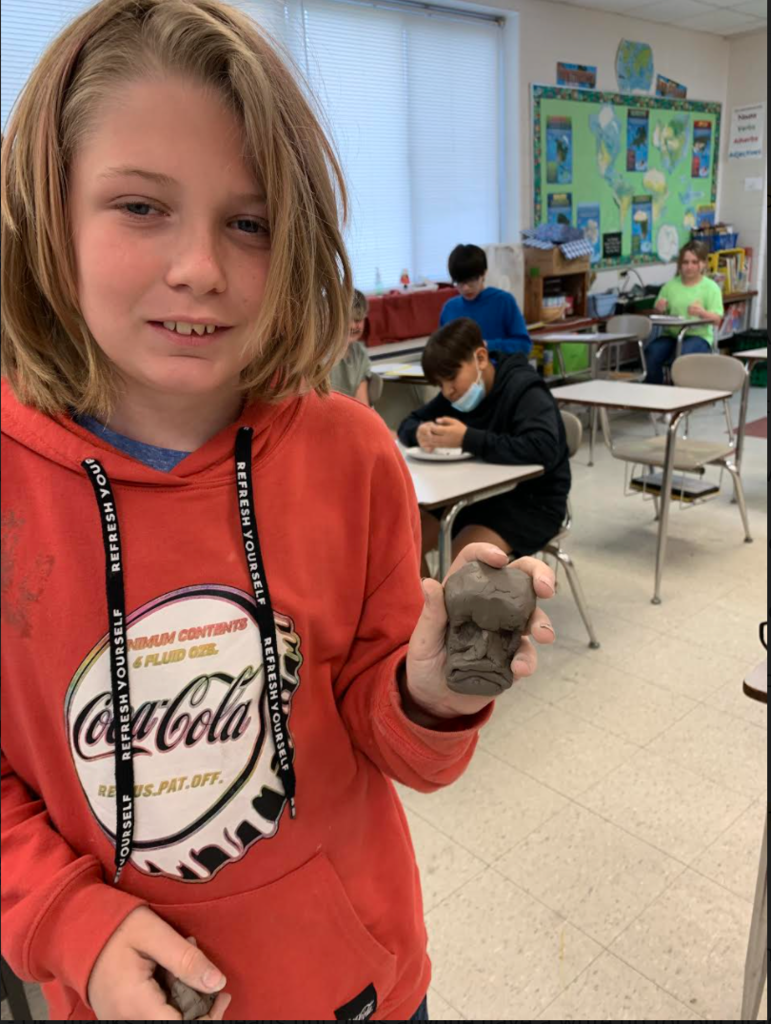 8th grade Art projects! The theme was Graphic Design.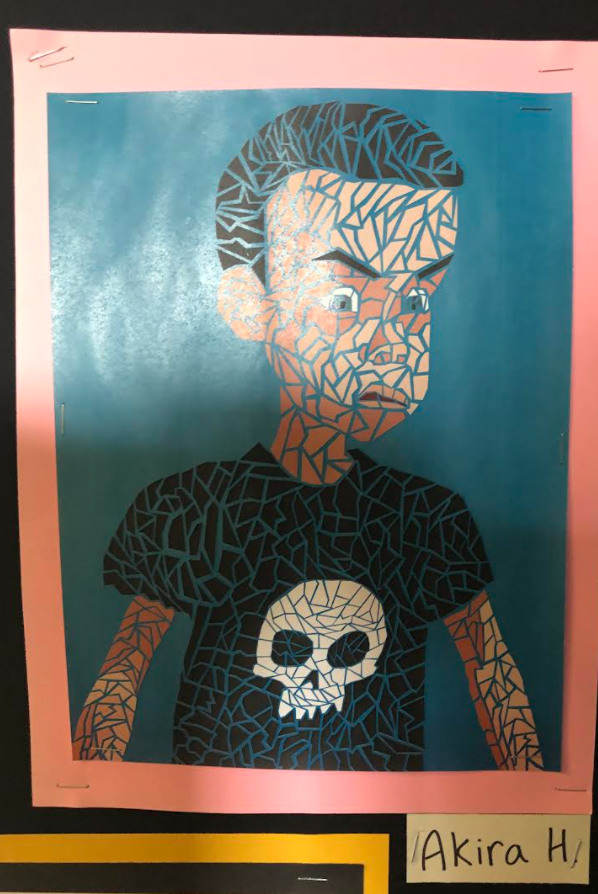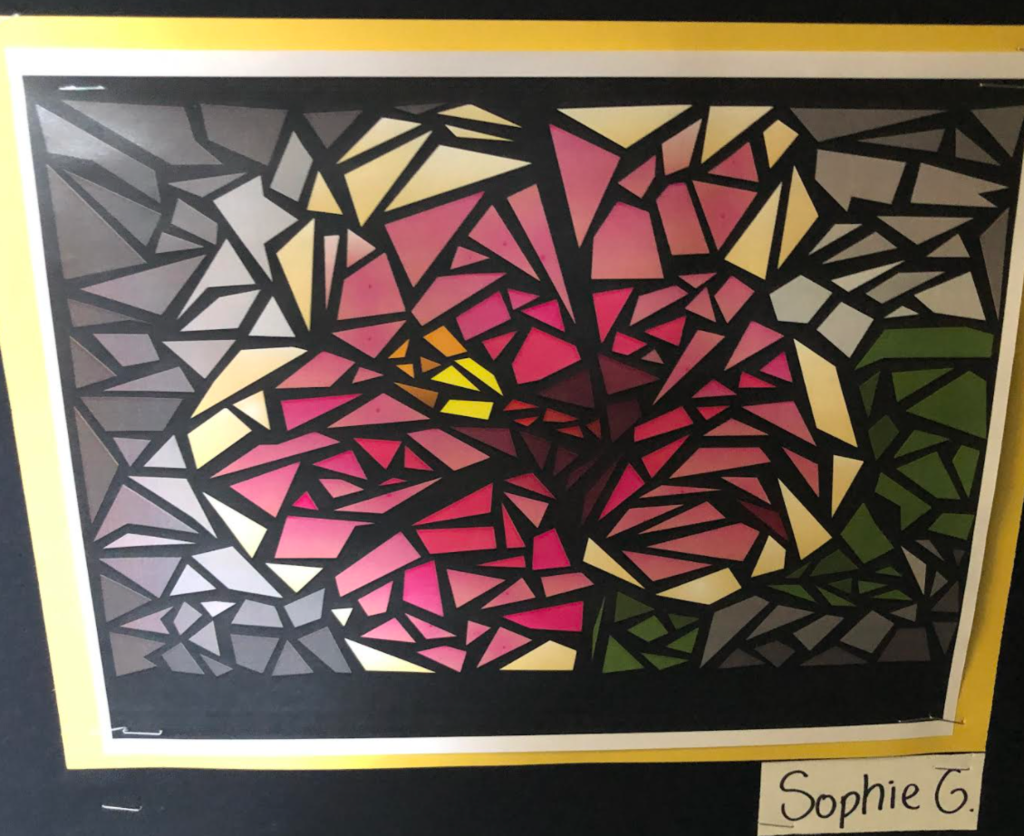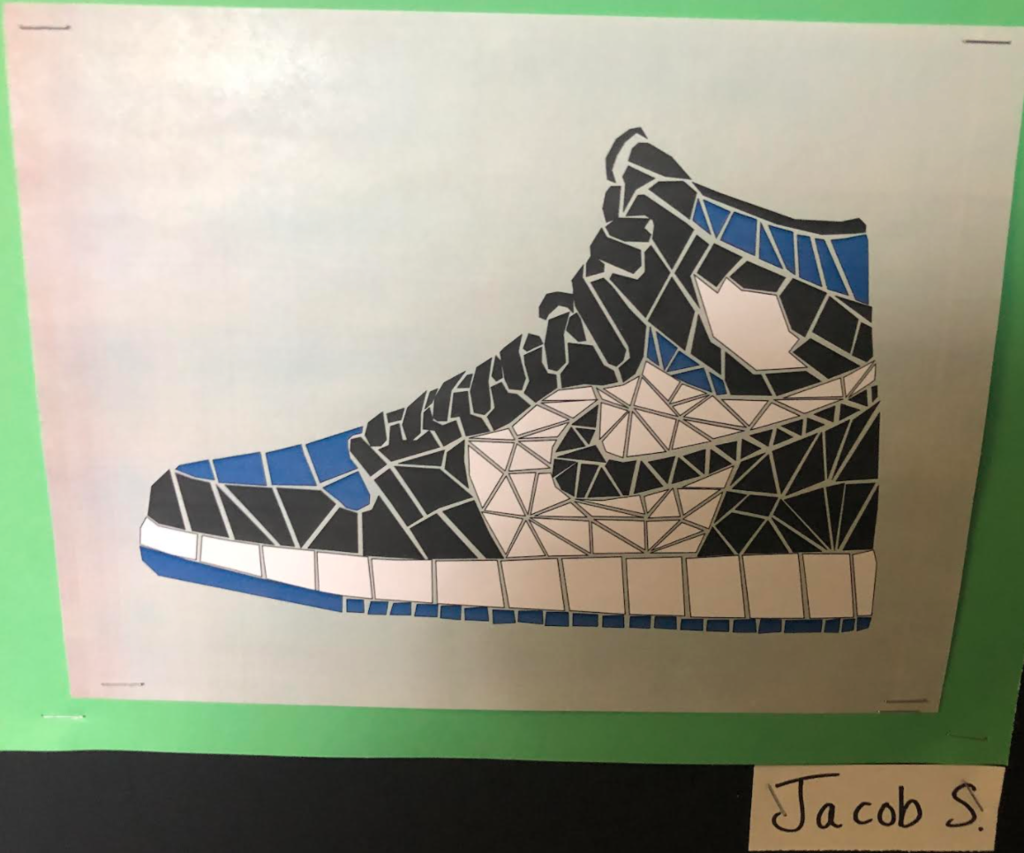 7th Grade Art projects! The theme was recreating food.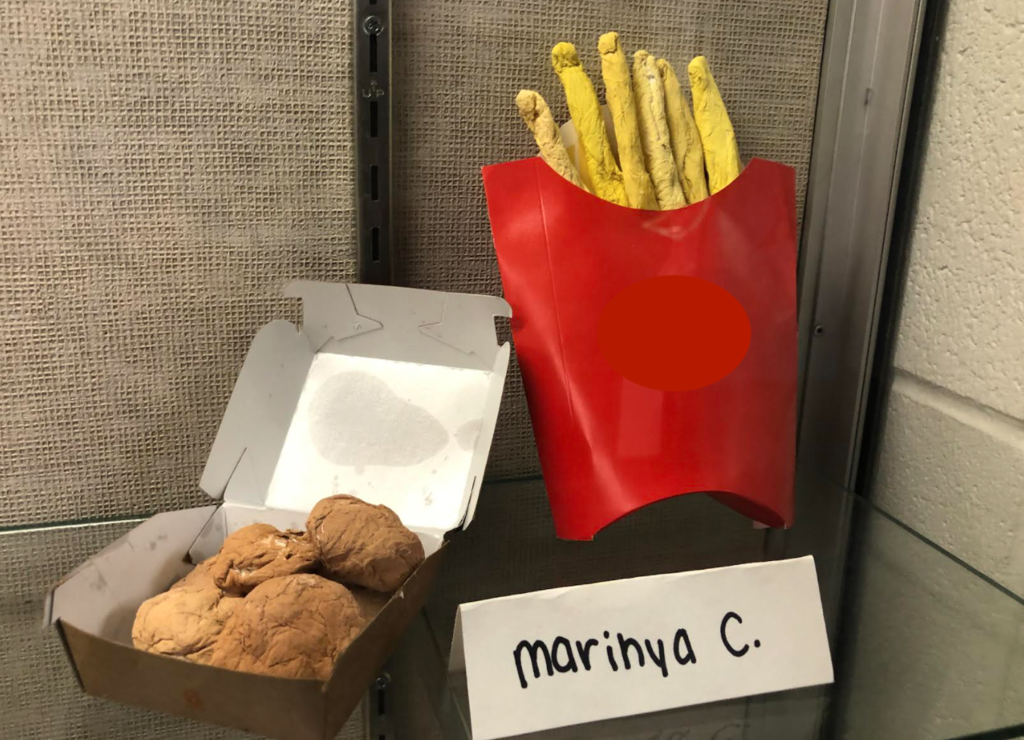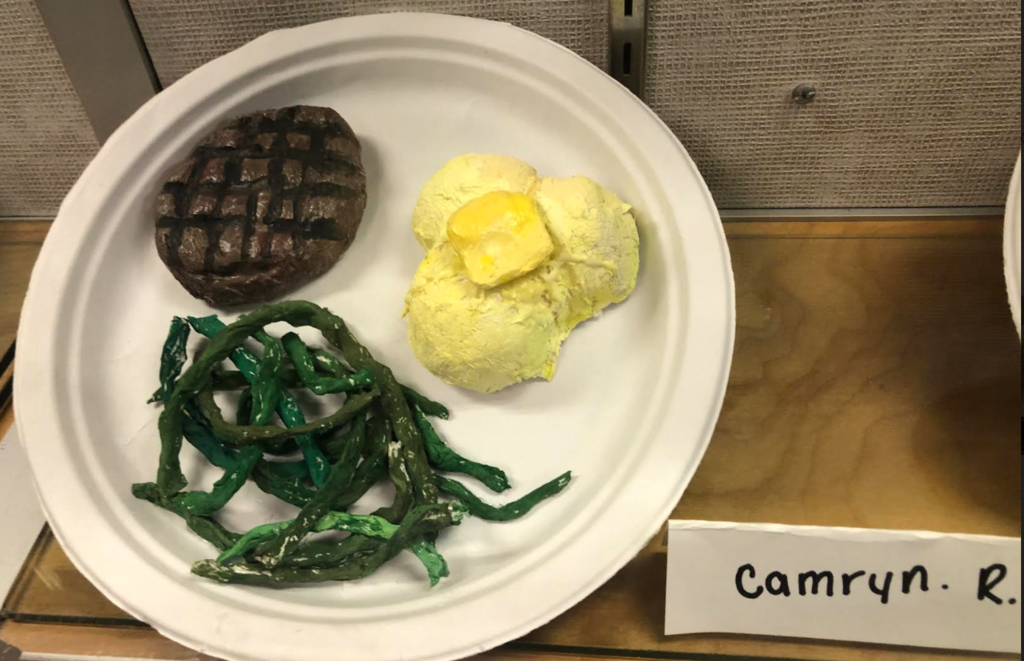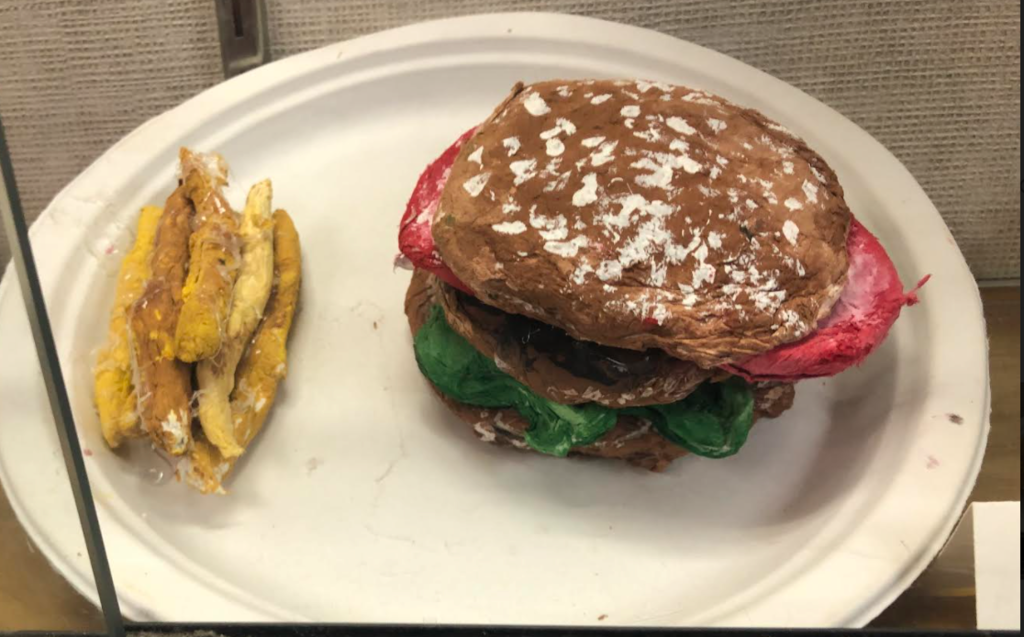 6th Grade Art projects! The theme was Tim Burton.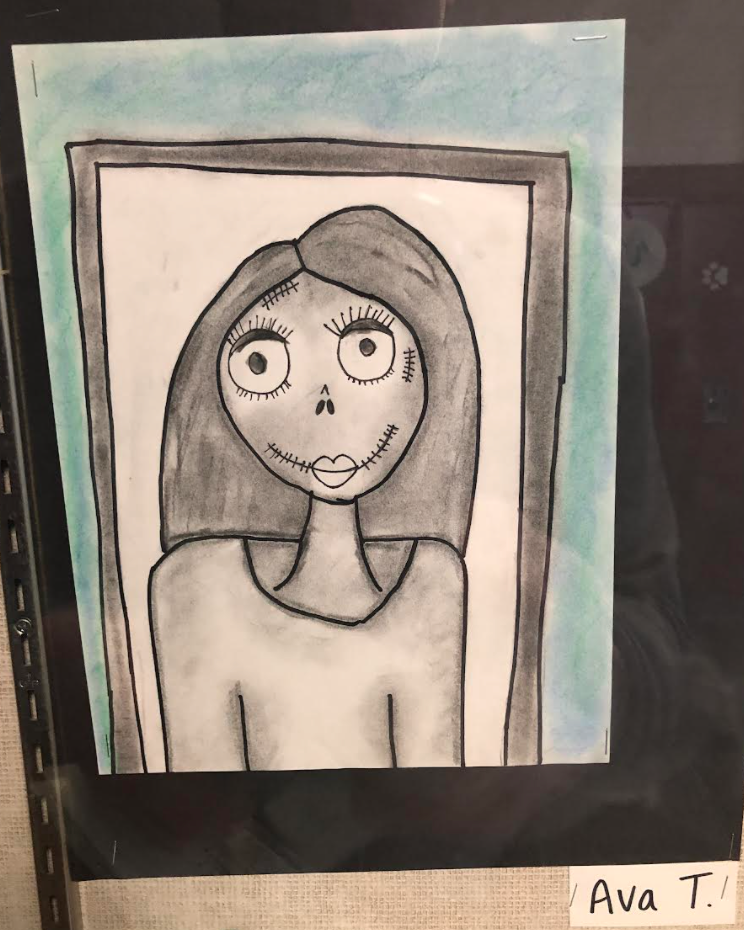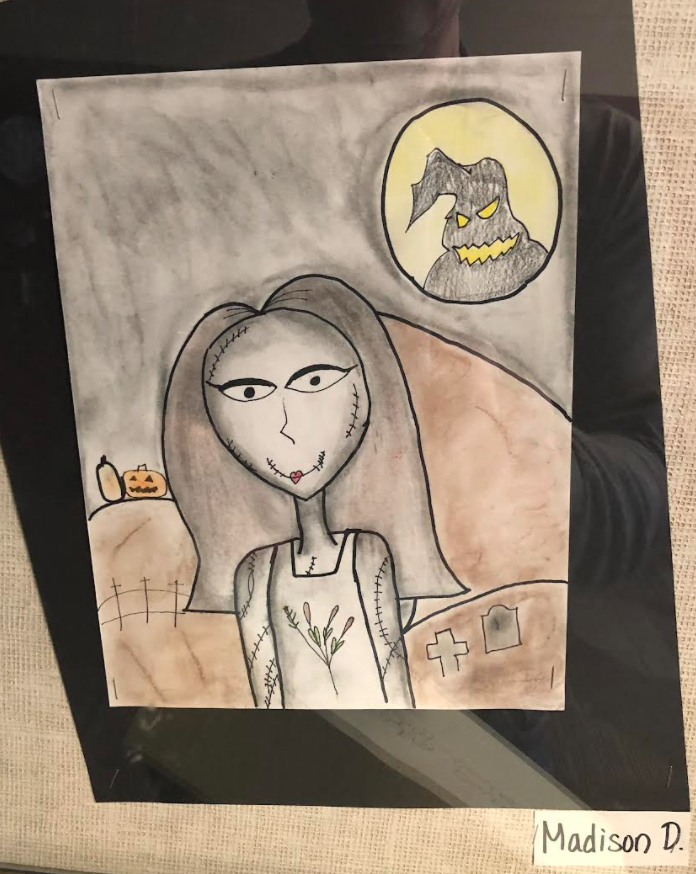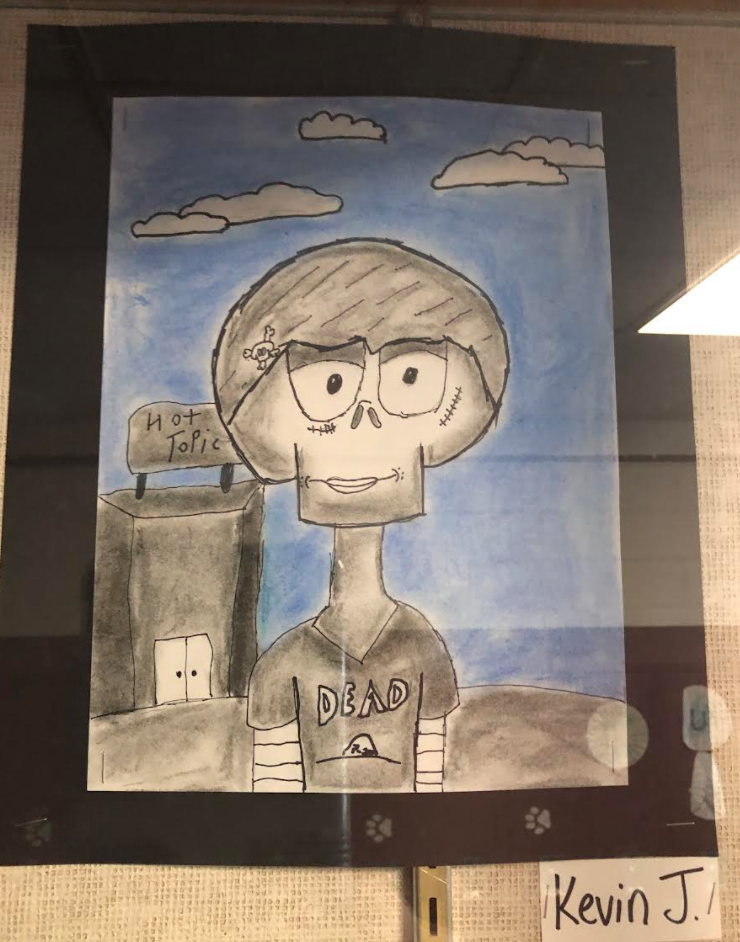 Door Decorating from Last week!!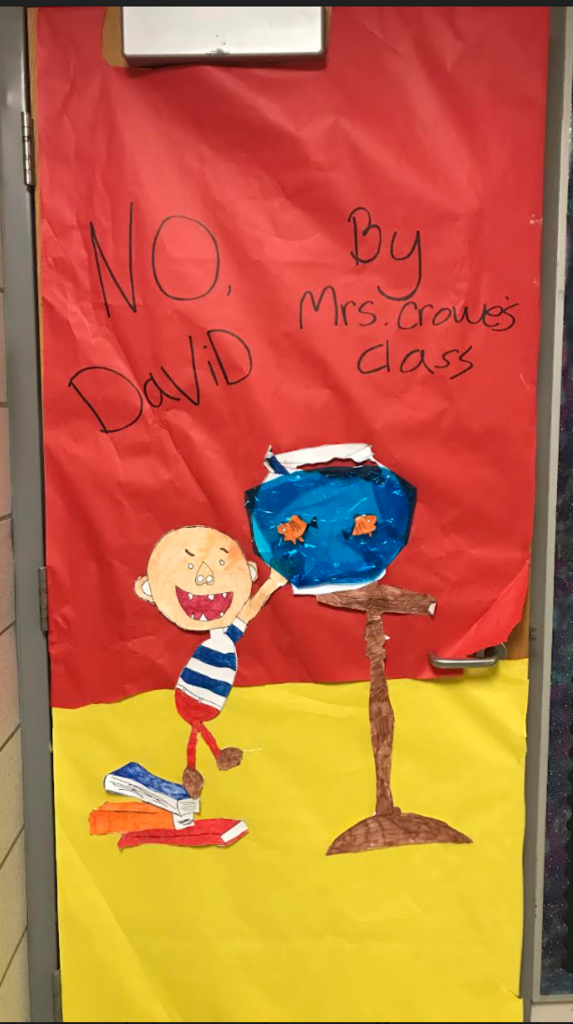 Do you know someone who has unselfishly given of themselves to improve Watervliet Public Schools? If so, please nominate them for the Panther Pride Award at THIS LINK -->
https://forms.gle/KJn9NThpr2iDGTKZ8
.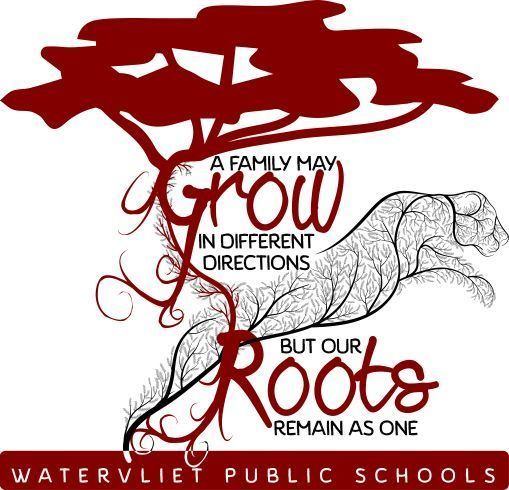 6th grade science class learning how to make slime! Learning the chemistry of materials and seeing how inputs create output based on reactions.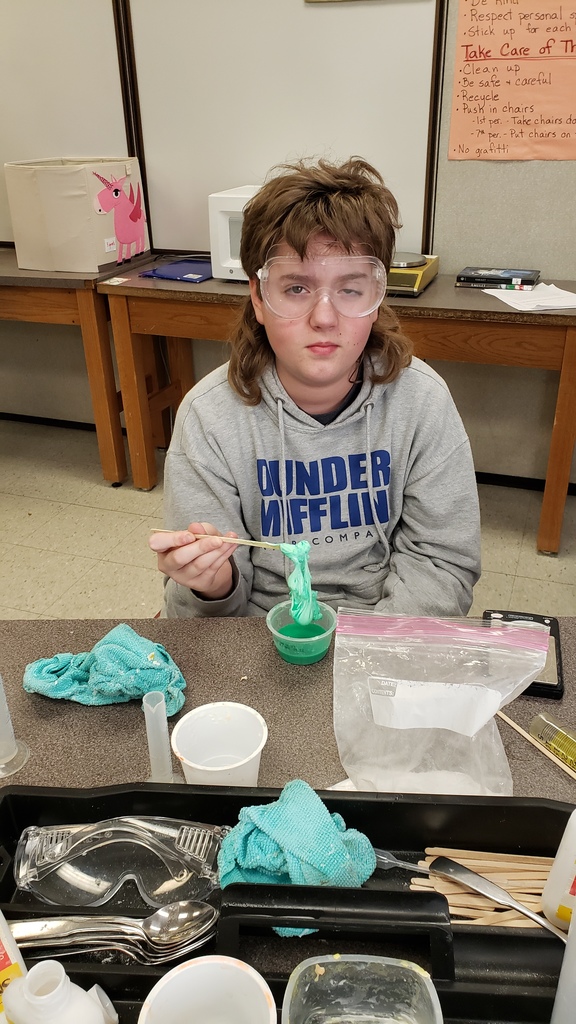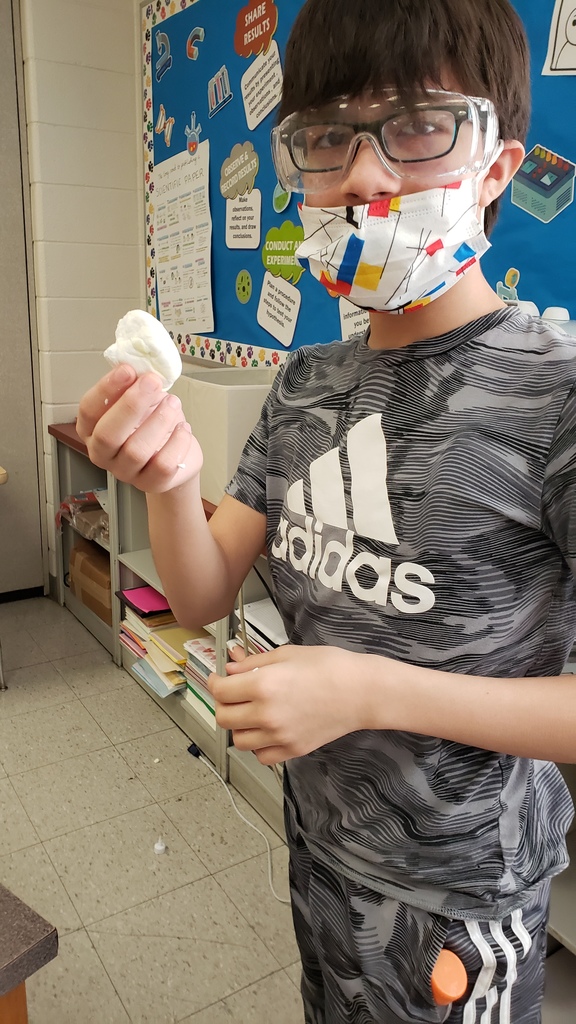 Students in 7th grade science recreating lungs with balloons, straws, and a cup.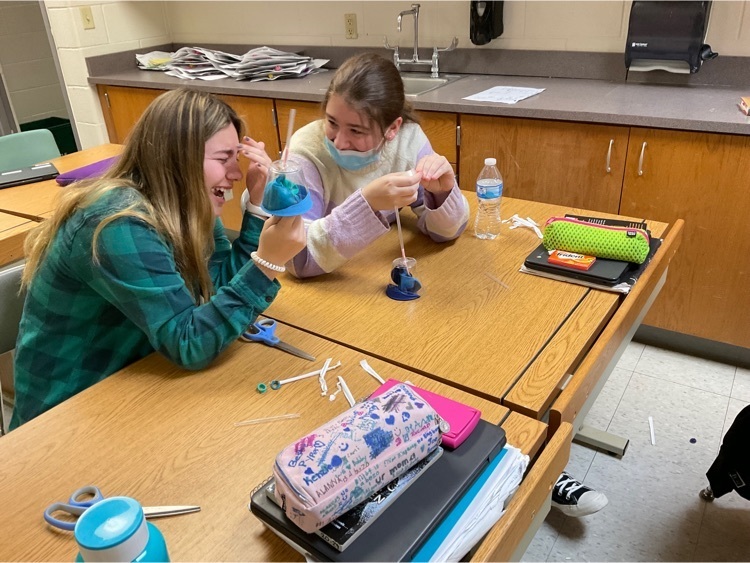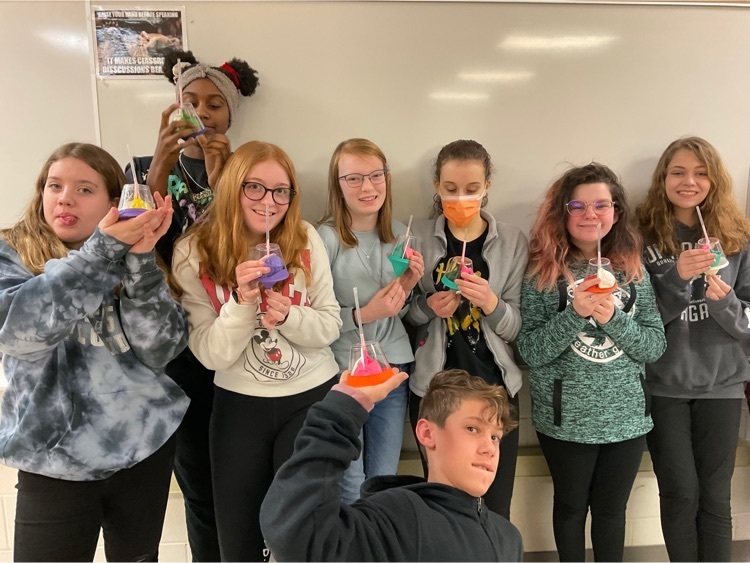 Congratulations to Eli Marshall! 2022 Div III HWT State Runner Up 144 Career Wins Team Captain #PantherPride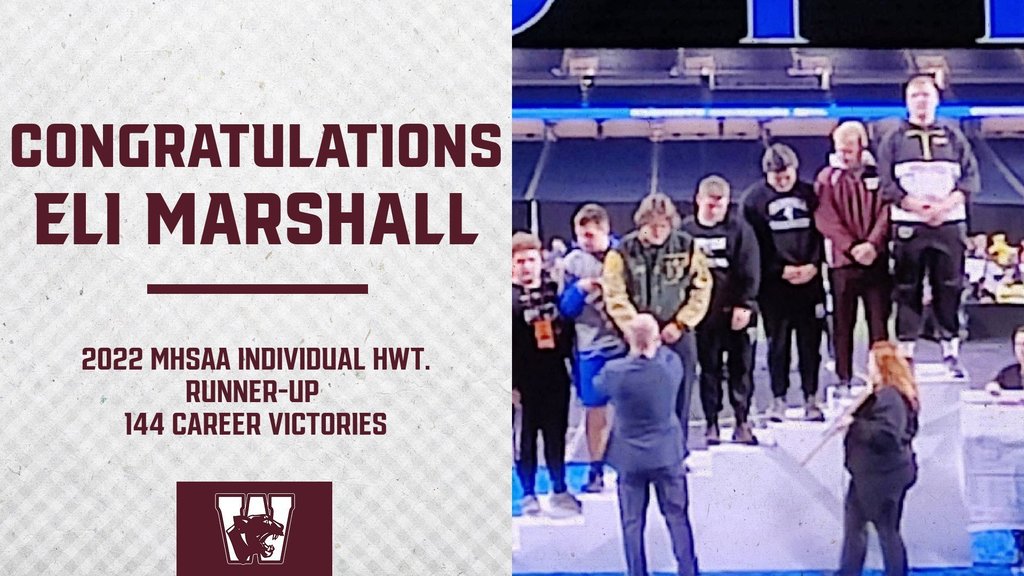 Congratulations to Eli Marshall for his second place finish at the MHSAA Individual Wrestling Finals today! Great job and Great Season, Eli!!
6th grade students working on their projects for Achievements in History.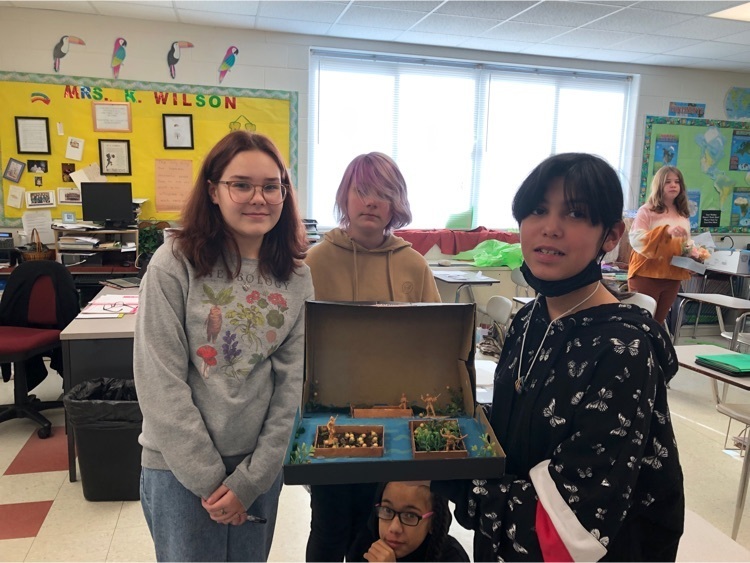 6th grade projects for their rotation class called Achievements in History.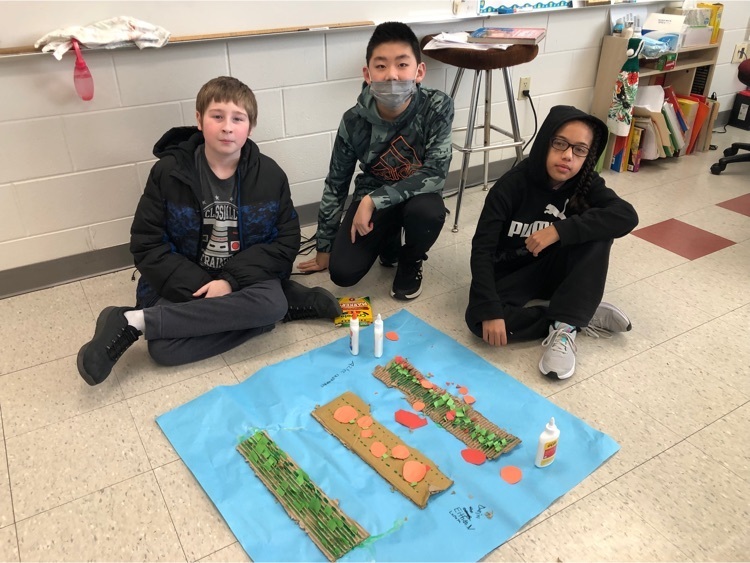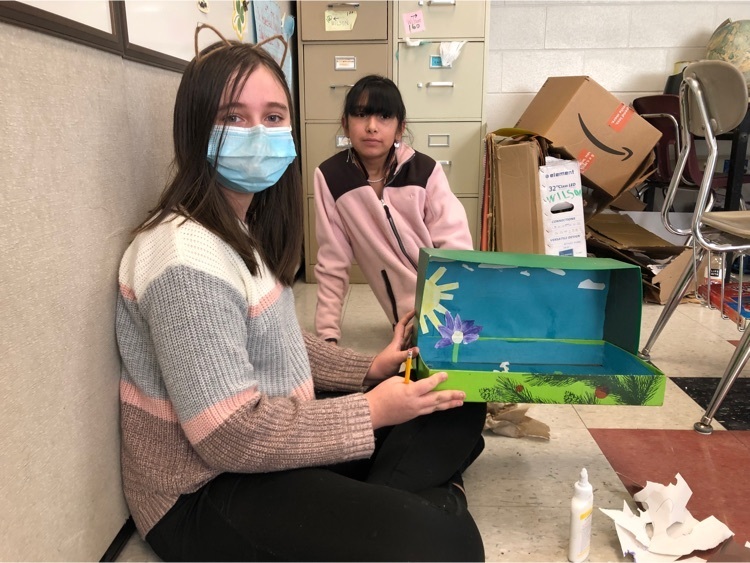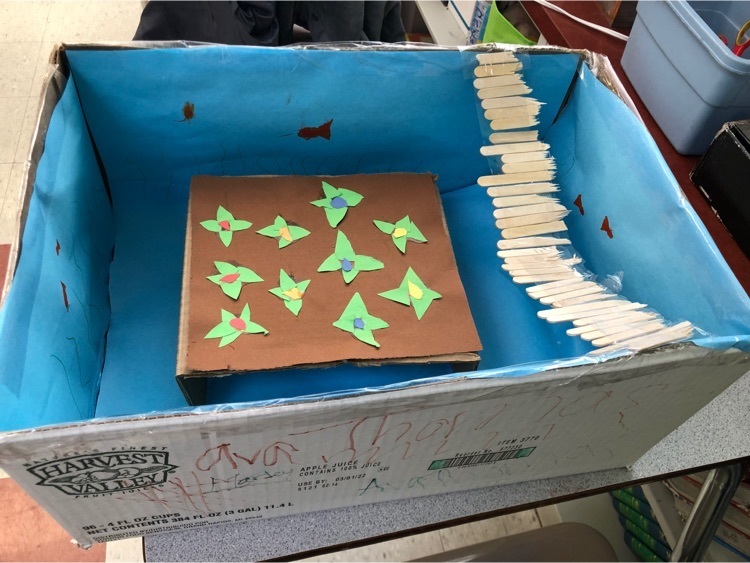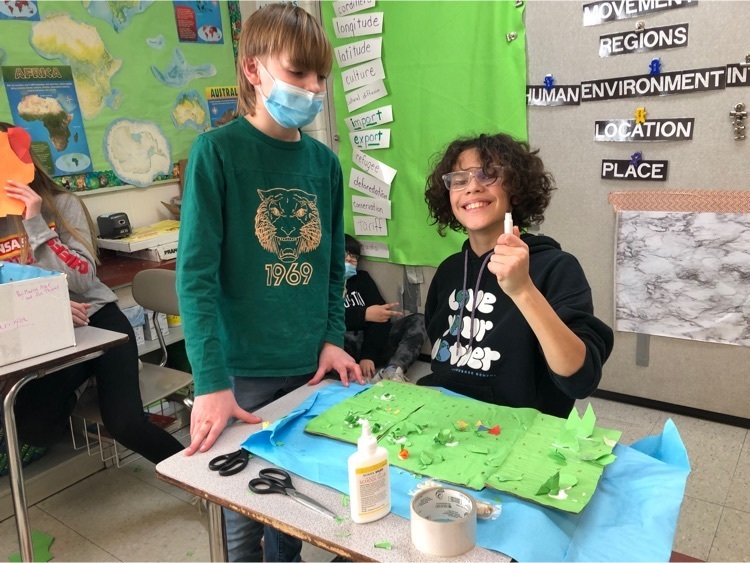 Due to inclement weather, all WPS schools are closed today. Afternoon and evening activities will be decided by 2 PM.