Students and parents will encounter many new faces at Watervliet Public School buildings this fall - from teachers to paraprofessionals and secretaries, from nutrition service workers to the Transportation and Maintenance Director, and from athletic coaches to the Special Education Director.
Today, teachers new to the district spent the day with our administrators and began to become familiar with our WPS family and some of the procedures specifically related to teaching staff. This is a wonderful, talented group of teachers and we are excited to have them here at WPS to participate in the education of your children.
If you encounter any of these individuals at one of the school buildings or in the community, please give them a warm welcome.
Mystique Pounders, 2nd Grade Teacher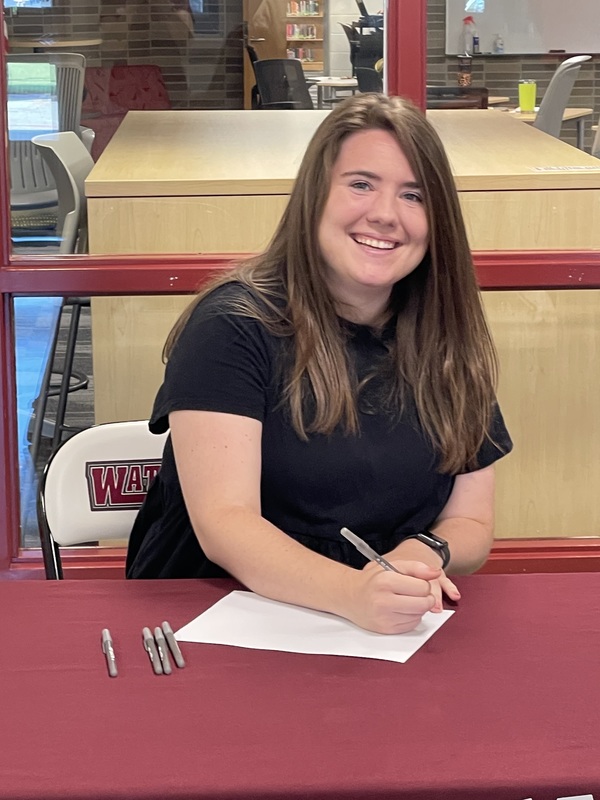 Paige Lanham, School Social Worker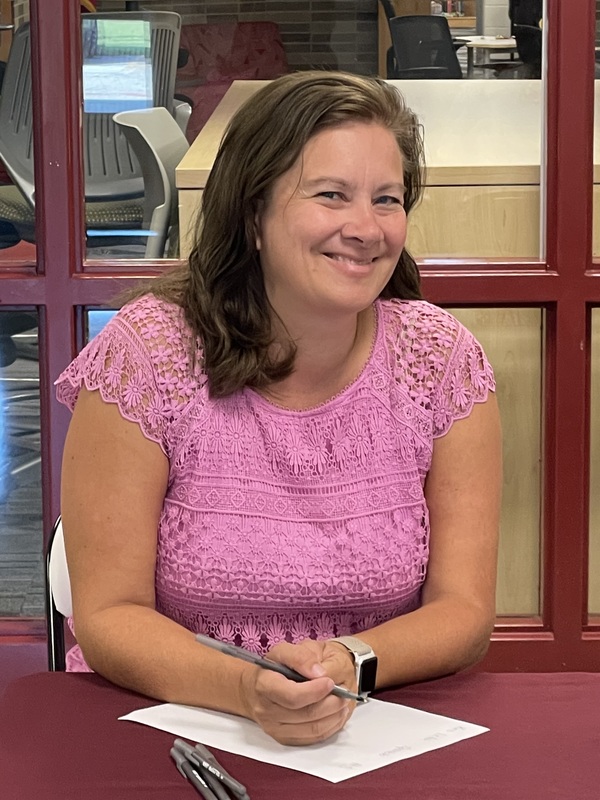 Kris Lefor, High School Spanish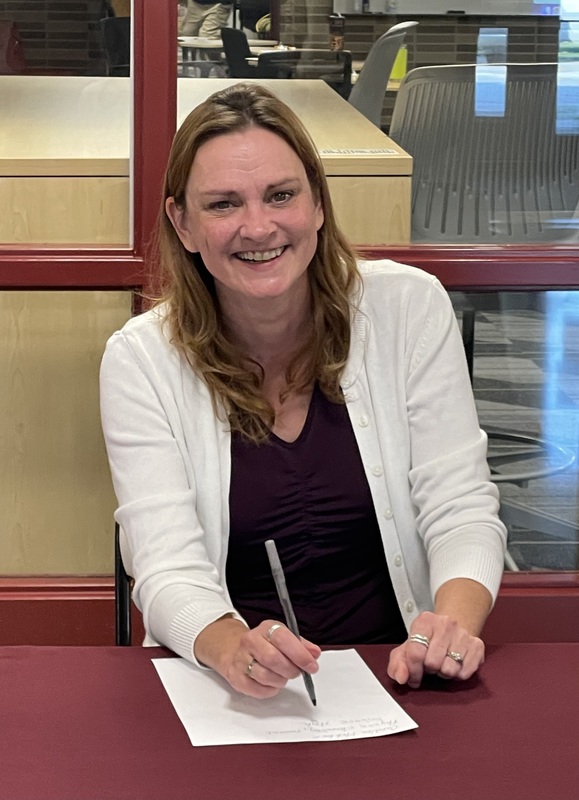 Caroline Fletcher, High School Science
Donya Mosher, High School Math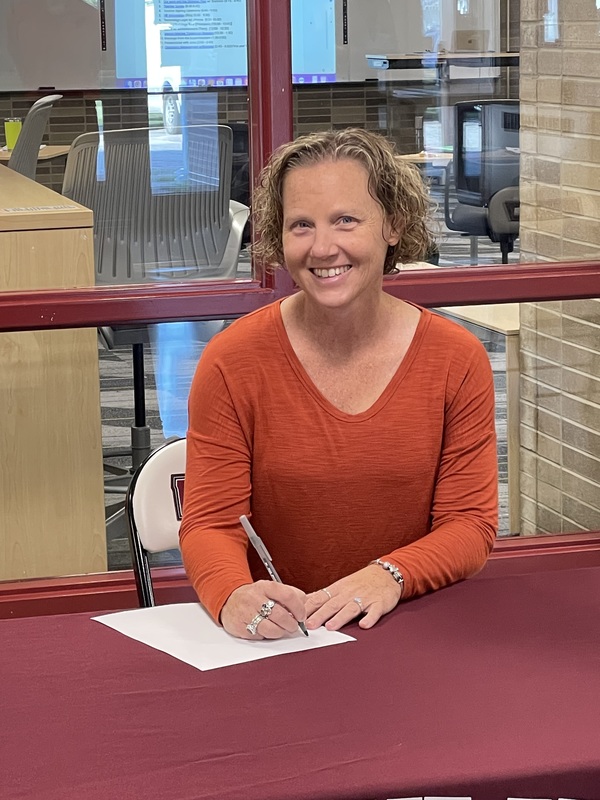 Janet Hedden, Middle School Math
Amy Moffatt, 4th Grade Teacher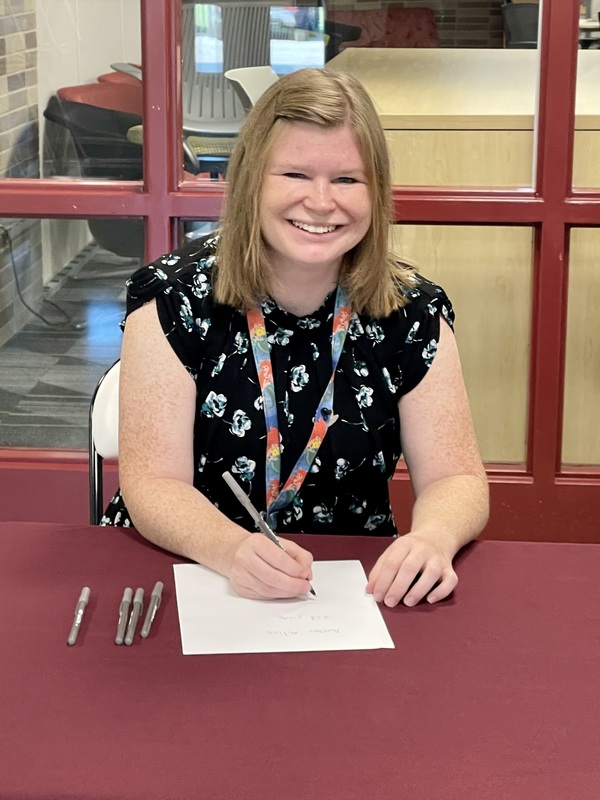 Amber Milius, 2nd Grade Teacher