What a show! What a great couple of nights! Hundreds of people showed up last weekend and enjoyed a real treat as the cast of Annie jr. took the stage and gave a musical show that left them cheering.
The show featured Watervliet High School junior Lauren Lovell as Annie and included a cast and crew of students from the WPS elementary schools as well as the middle school and high school.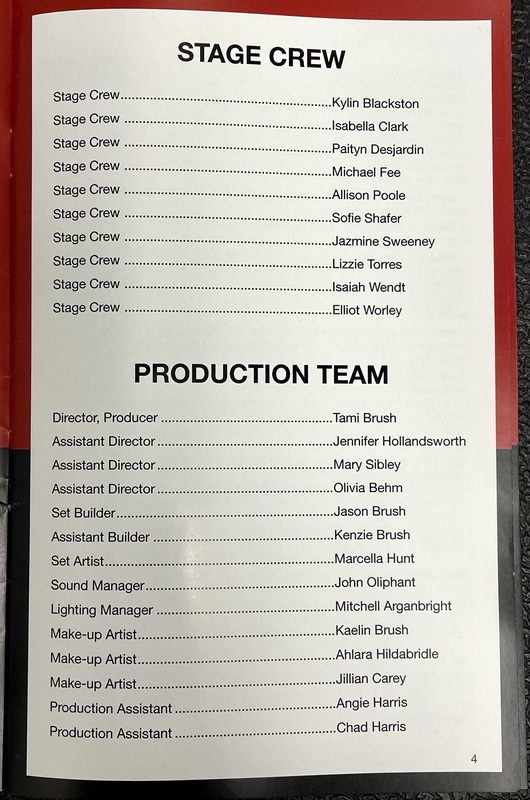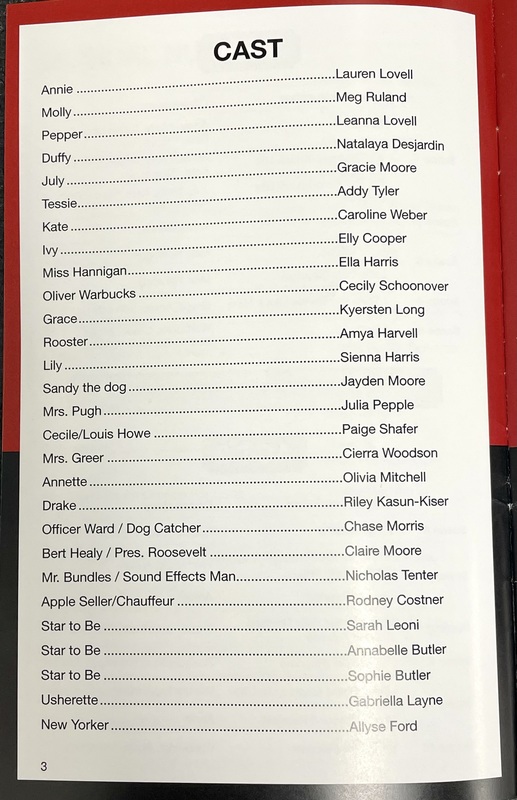 Annie jr. was directed by Choir and Theater instructor Mrs. Tami Brush. The assistant directors were Mrs. Hollandsworth, Mrs. Sibley, and Ms Behm. This is Brush's second musical production for WPS; in 2019 she and our students presented The Little Mermaid Jr.
Congratulations to everyone involved in the cast and the production on your success!
Bravo!