Facilities Proposal Fact Sheet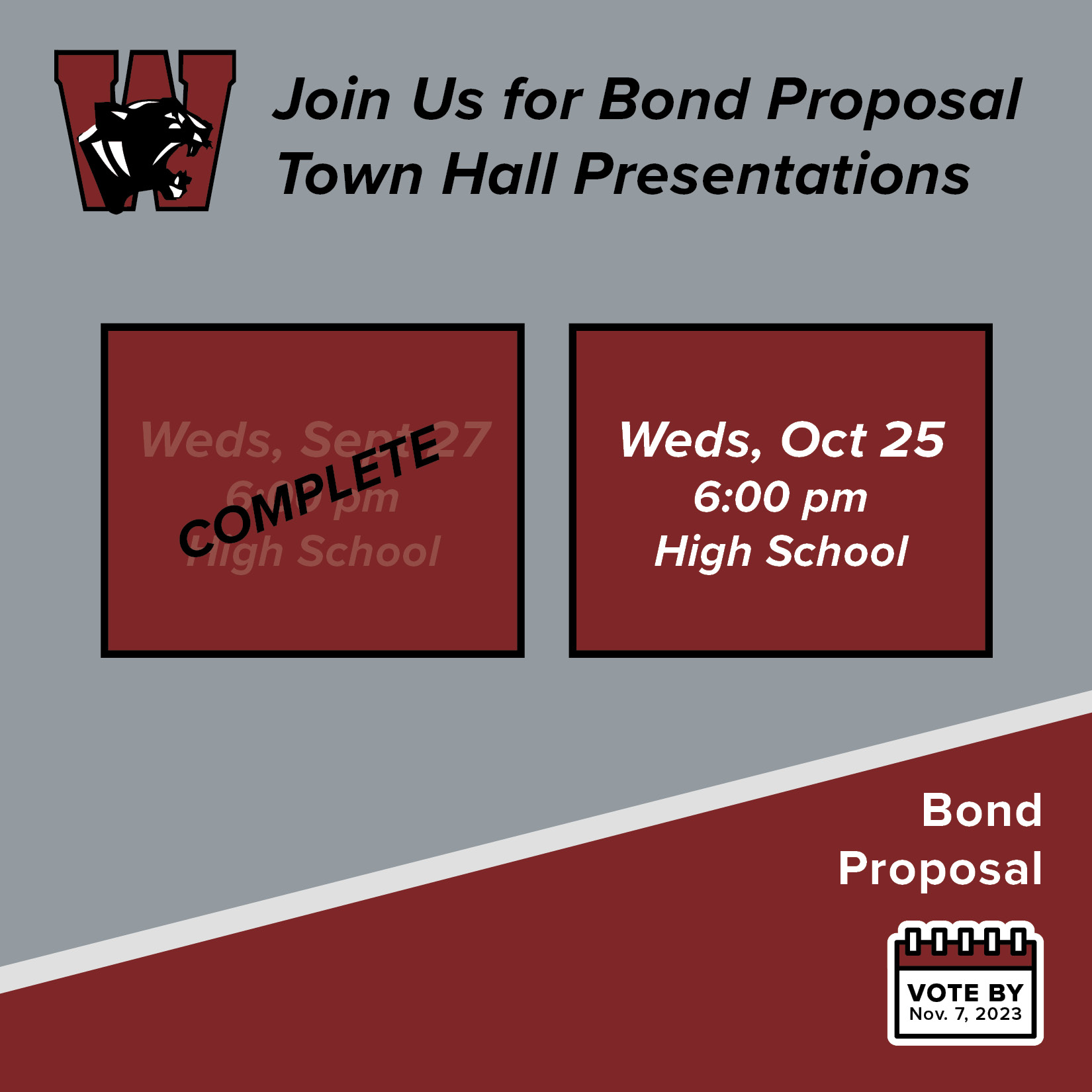 What Happened With the 2014 Bond Project?
A frequently asked question has been, "what happened to the 2014 bond project and what was left to do?"
This table outlines the 201 Master Facilities Plan, including what parts were taken on in 2014, and what parts are being completed with this project.